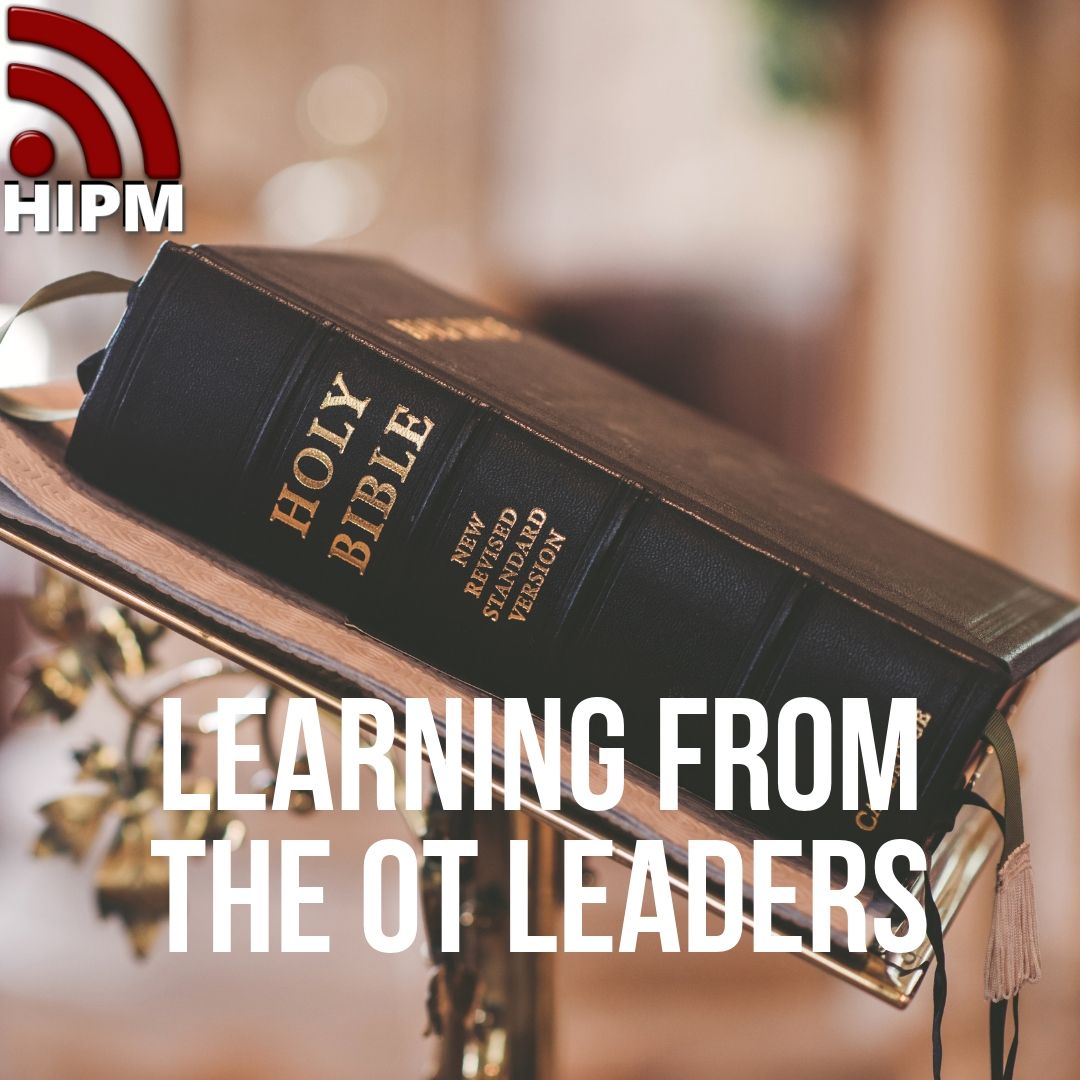 At the end of this sermon we arrived at the following convictions that we need in our hearts before we further go down in this series.
1. We are all called to lead
2. We are all called to influence
3. We commit to learn from the lives of the OT leaders
4. These men and women are commented by God
5. Leaders are defined by their characteristics
6. True leaders are truly teachable
7. The underlying cause of unteachable spirit is pride
8. We are willing to ask God for a spirit of submission that accepts discipline and correction.
Listen to the sermon to know more about these convictions.