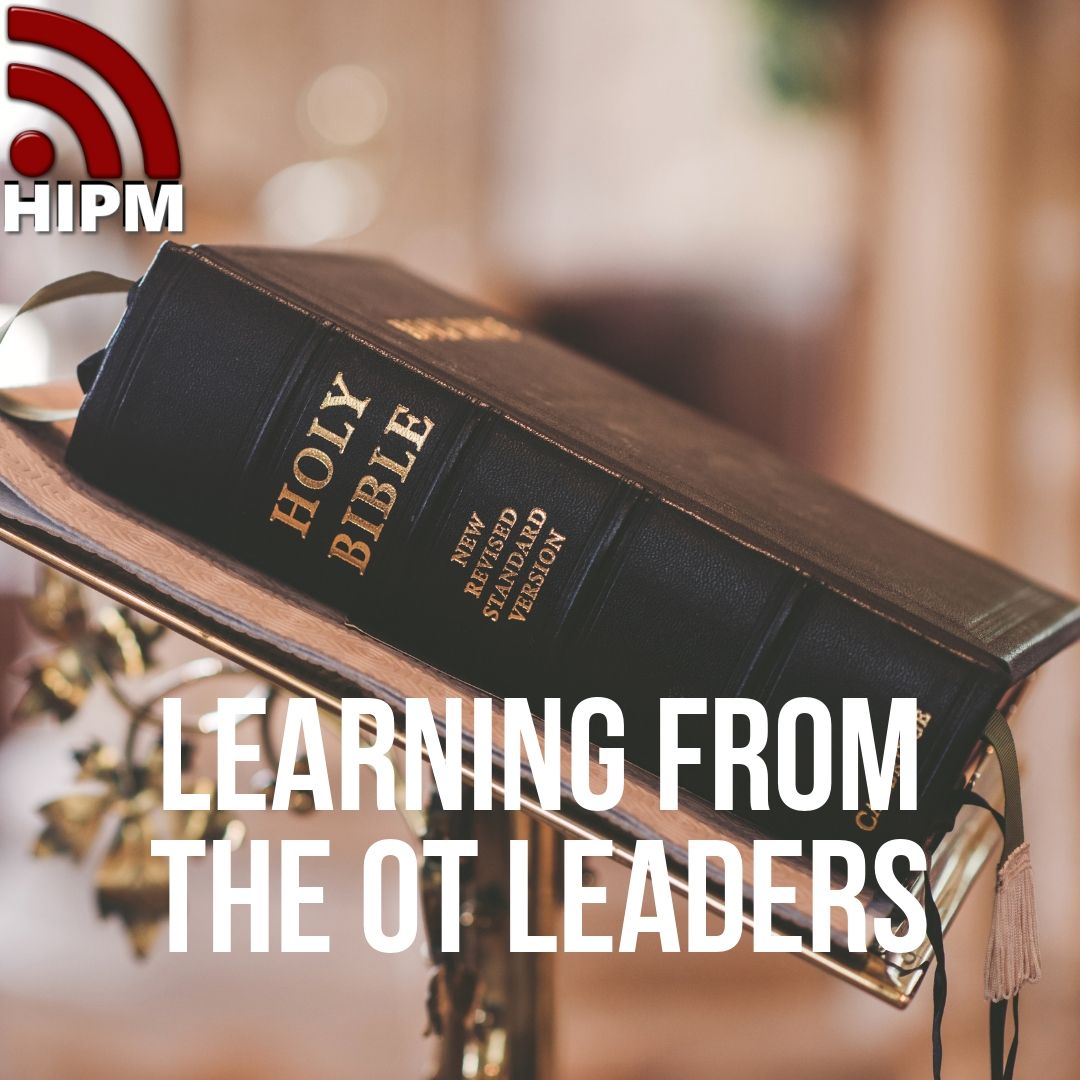 Daniel speaks - I have seen kingdoms raise and kingdoms fall, I want to tell you that through it all there is one constant thing that we can't deny is that the God in heaven who rules in the kingdom of men and He is in charge.
Daniel is trying to teach us "Kingdom of this world is passing away, kingdom of heaven is coming to pass, one thing I know is the most high ruleth in the kingdom of men, and giveth it to whomsoever he will".
Daniel was such a great leader with a great insight on God. Listen to the sermon to learn some of the great leadership qualities of this man of God.
1. Leaders have an Extraordinary Spirit
2. Leaders have an Uncompromised Lifestyle
3. Leaders have an Unashamed boldness
4. Leaders are Courageous to tell the Truth
5. Leaders remain Focused on what God appointed him to do