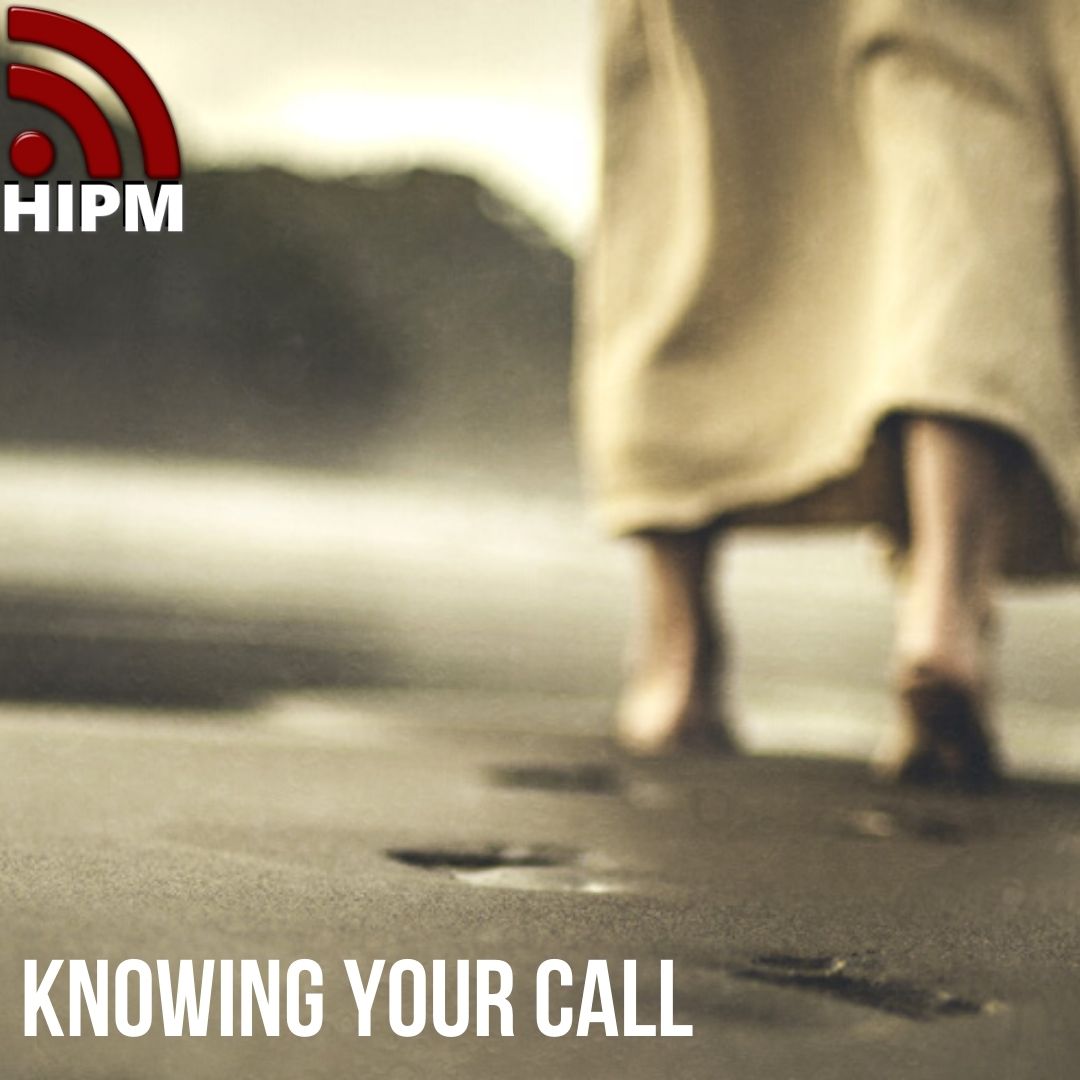 We were taught on the topic of "Knowing Your Call" in a very practical way. We categorized the call of God into three major types/levels. Called to Save, Called to Serve and Called to Leave. Listen to the sermon to know more on these calls and to know how to recognize His call.
We ended this sermon with the practical questions. "God is calling us to save, serve & leave. Are we ready?"
• What have you decided to do for him?
• What is your call to serve?
• Is God calling you to leave?