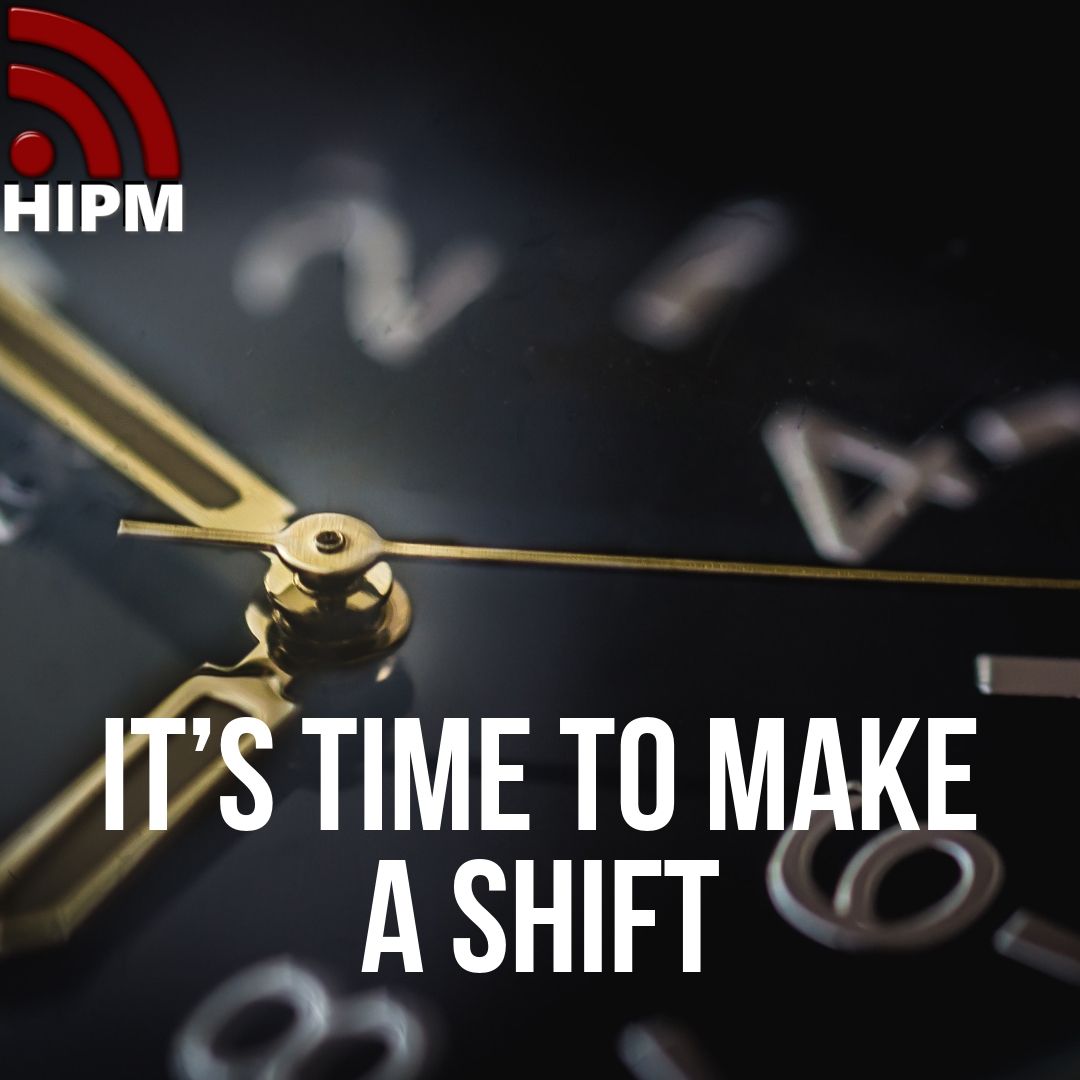 Luke 5:1–11 Jesus standing by the Lake of Gennesaret
- Jesus realized that staying in the land is not going to help, its time to shift His position
- Jesus realized that its time to make another shift to go deep into the sea
- Jesus made a shift that transformed Peter's life
- With that impacting change in his life Peter made another shift when he realized that it is time, 3000 got added to the church
- The right shift Jesus made on the right time impacted Peter and continued as a chain reaction.
How can we make that life transforming, life impacting shift?
1. By pouring out our frustrations to God V 5- "Master, we have toiled all night and caught nothing
2. By obeying V 5 - nevertheless at Your word I will let down the net.
3. By humbling V 8 - he fell down at Jesus' knees, saying, "Depart from me, for I am a sinful man, O Lord!"
4. By forsaking V 11 - So when they had brought their boats to land, they forsook all
5. By following V 11 - and followed Him.