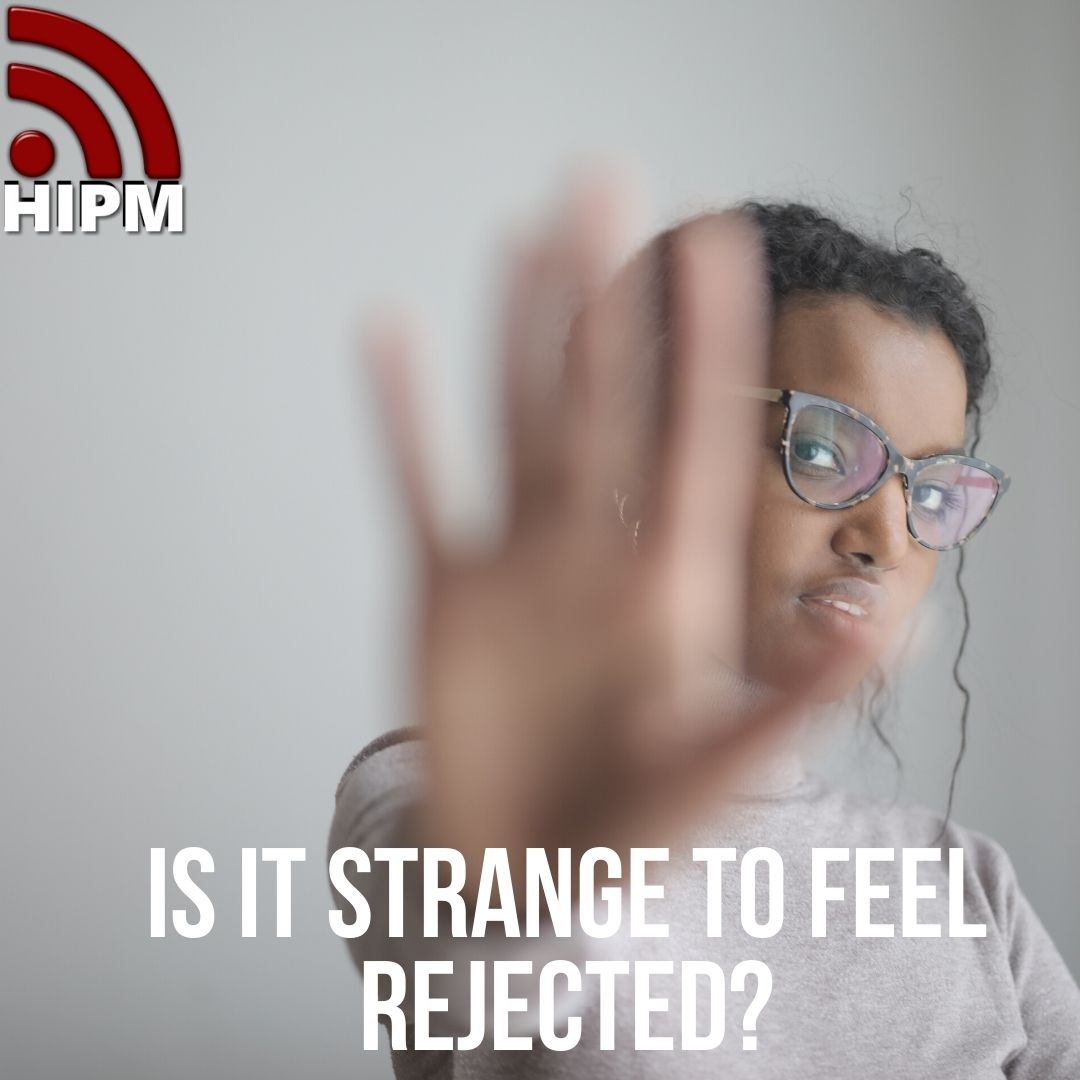 The feeling of rejection is not uncommon. Even though the feeling of rejection is painful, our God had already experienced rejection and who is able to reverse every rejection into a blessing if you are willing to remove the feeling of rejection from your heart. Listen to the sermon to know how we could do this.
• God can reverse your rejection into a blessing.
• Whatever rejection you are going through today, do not allow that to damage your life.
• Rejection is painful, its frustrating, do not try to transfer that pain and frustration to others.
• Your rejection can trigger God's favor on you.
• Allow God to turn your rejection into compassion to make a difference in others lives.
• Do not allow your rejection to turn into bitterness.
• Your rejection has to be dealt with, otherwise its going to hide in your heart and show its ugly head in the next opportunity.
• If you allow even a tiny bit of rejection to stick into your soul, its going to infect your soul, your hurt is going to control you and poison all the relationships around you.
• If you still carry the feeling of rejection within you, it allows a foothold for the enemy in your life.
• According to John 10:10 enemy comes to steal, kill and destroy, enemy will convince you saying - you are unloved, you are unworthy, you are unaccepted.
But if you give all your rejections to God, He will reverse them into blessings.