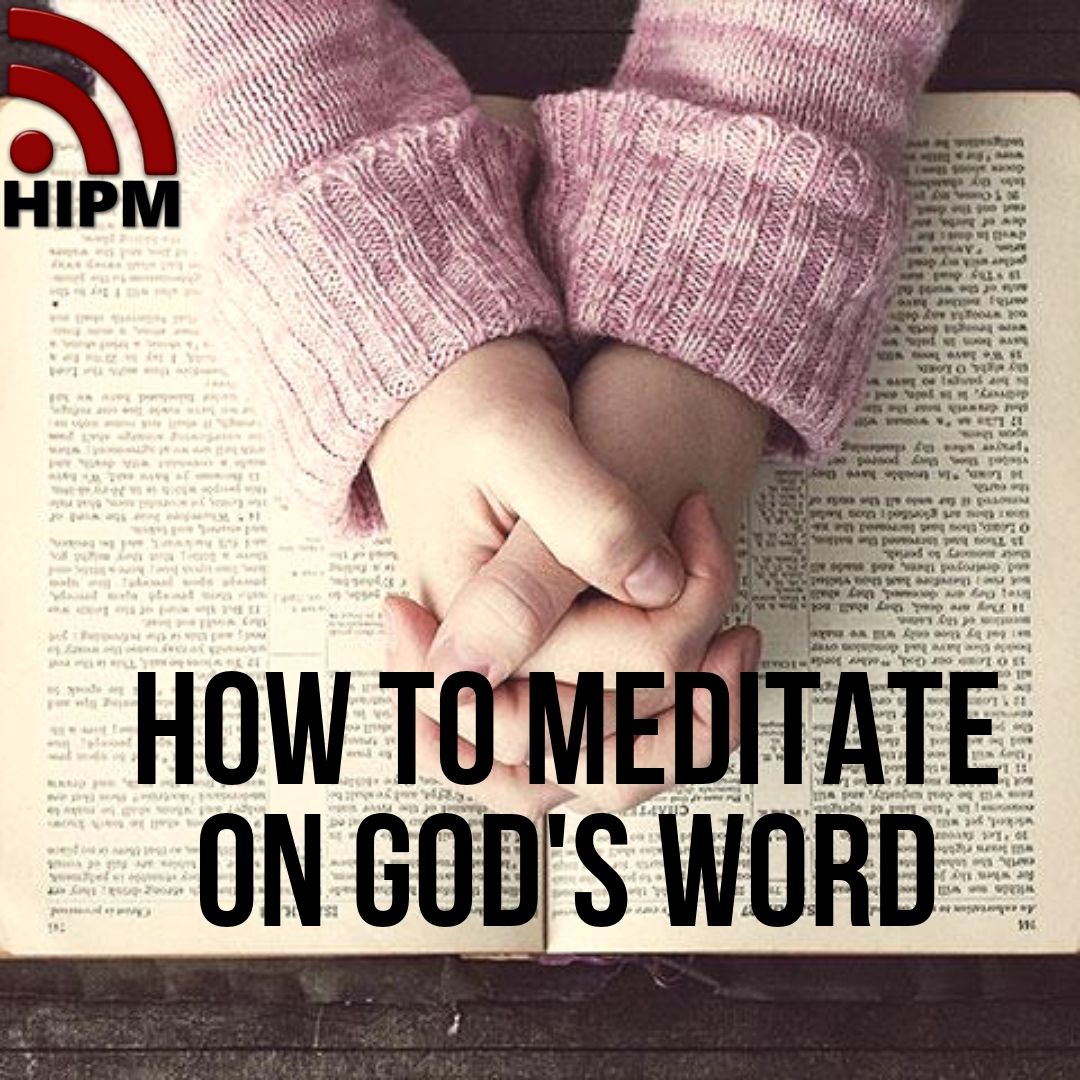 Sample Guide for Meditation - https://www.hipm.org/how-to-study-meditate-gods-word/
Psalm 119:18 Open my eyes, that I may see Wondrous things from Your law.
Why David is praying to God to open his eyes?
How do you know if our eyes are blinded or not?
The eyes are blinded or veiled or darkened if you have any one of the following symptoms
- all the scriptures look the same when you read the Bible
- there is no desire to read the scripture 
- there is no interest to meditate the Word 
- having an attitude that you know everything, there is nothing more to study 
- never made an attempt to sit with your Bible, notebook and a pen to write down what God speaks, instead always going to prophets to hear what God says
- believe in what others say without trying to find out what God's word says
- God has never spoken to you through the scriptures
- having difficulty in believing the scripture
- never applied any of them in your life
- Scriptures never comforted, healed, or given you hope
If you have any of the above symptoms, your eyes are closed to the Word of God, you need to pray Psalm 119:18.
Listen to the sermon to know how to meditate God's Word.
- Start seeking & searching the Scriptures
- Study & Meditate the Word
- Apply the Word in our life