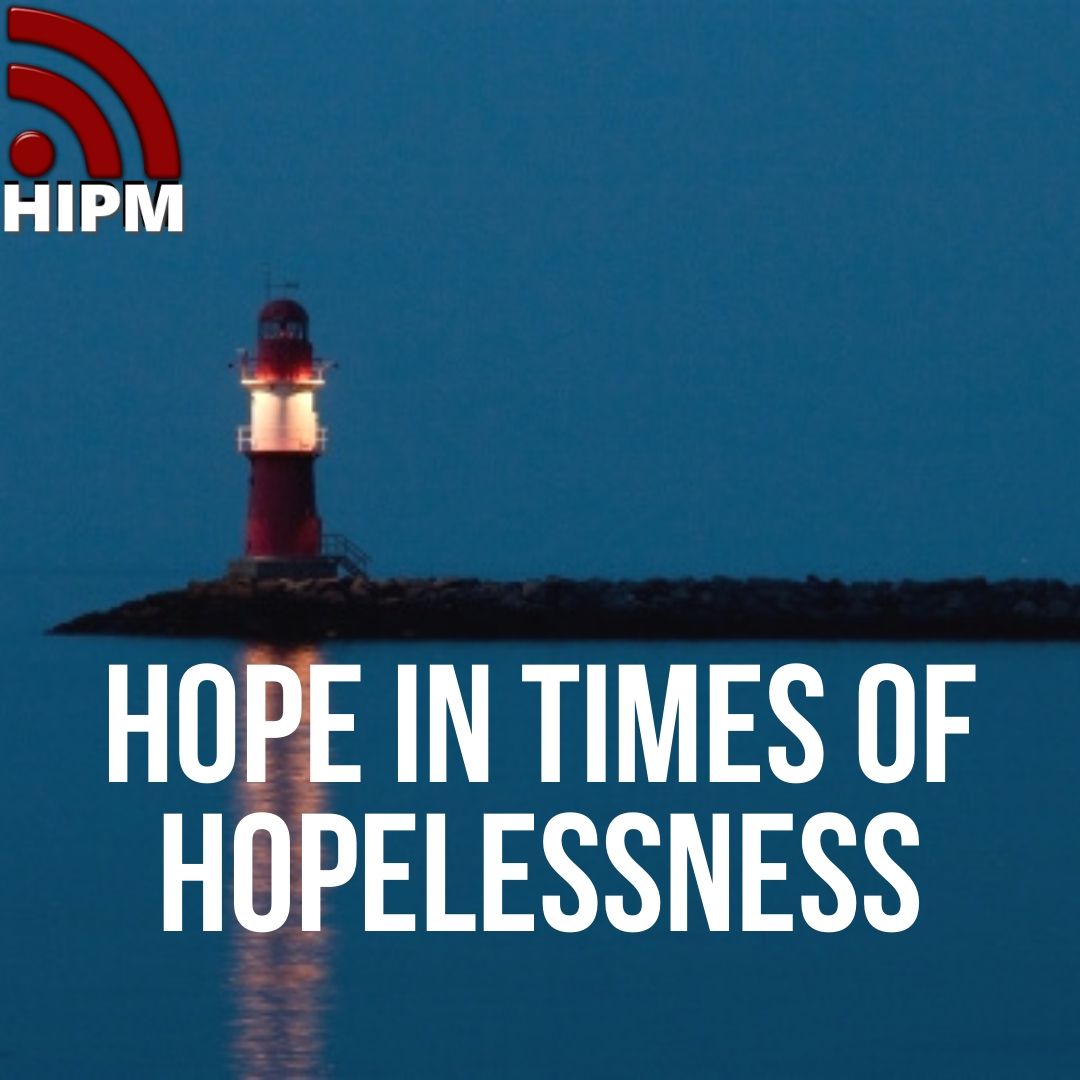 We are God's own people who are called to have Hope in God and to give the same hope to the millions who are living in hopelessness.
Here is the summary of the sermon.
1. Having Hope in God - We are people of Hope.
1.1 God is the source of Hope
1.2 Our Hope is eternal
1.3 Our Hope is a Living Hope
2. Giving Hope to Others - We are called to give hope to others
2.1 Jesus bringing hope to Bethany
2.2 It is not a time for Blame Game
2.3 Hope Salted & Lighted
Listen to the sermon to be encouraged as we are living in a challenging time.