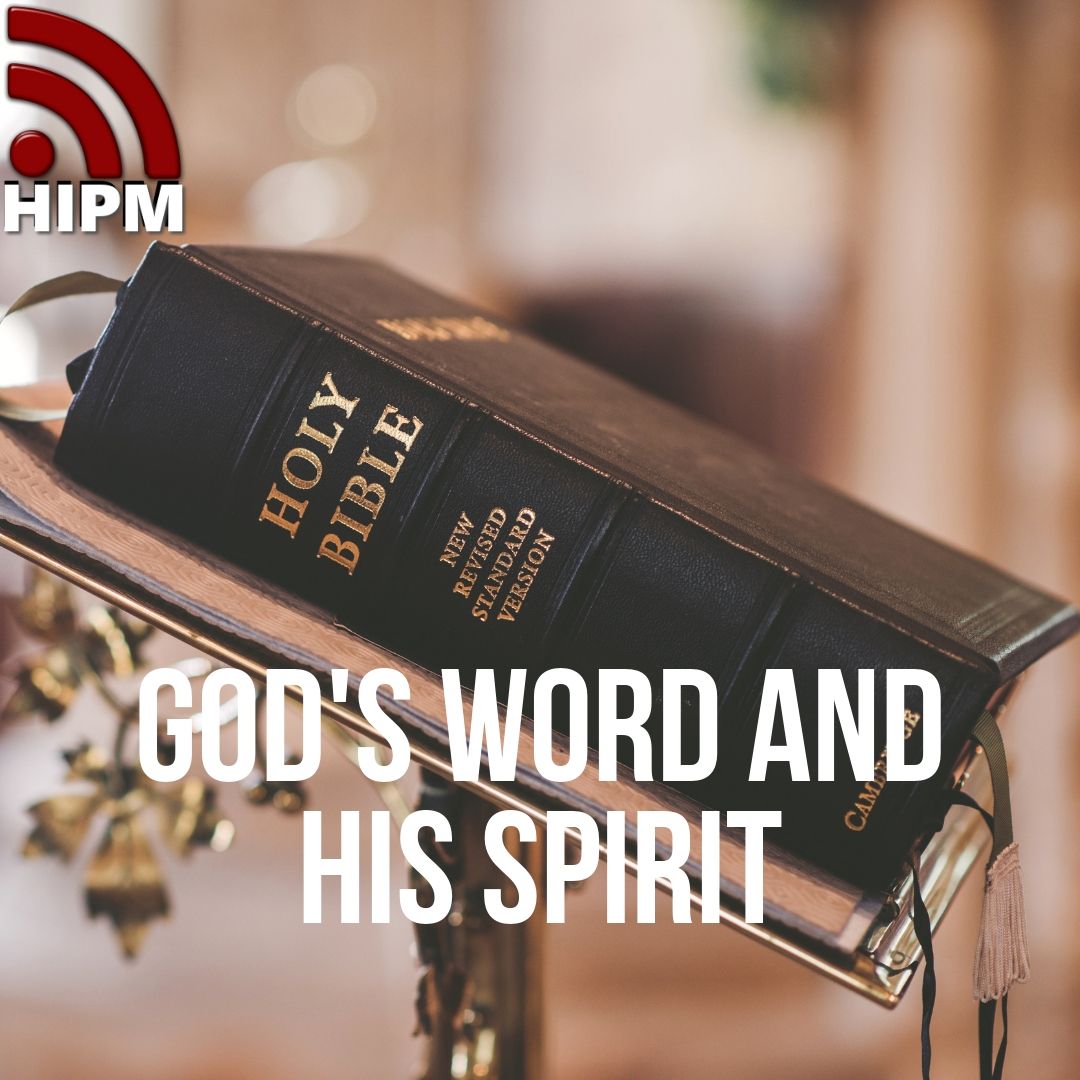 Ezekiel 37:1-14
In the Natural: The valley was full of bones. The bones were very dry. God is asking Ezekiel to prophesy to the bones (Engaging the Word)
- Bones joined together
- Sinews and flesh came upon them
- Skin covered them over
Then God asked Ezekiel to prophesy to the breath (Engaging the Spirit)
- Breath came into them
- They lived, and stood upon their feet as an army
In the Supernatural Dry bones refer to the house of Israel. That includes the Jews, all of us and those who are yet to be saved. Sinews, Flesh & Skin came by engaging God's Word.
- Whatever the enemy robbed
- The basic things of life
- Salvation, fruit of the spirit, Christian love, etc.
Life came into the bones by engaging the Holy Spirit.
- Infilling of the Holy Spirit
- Supernatural experience
- Miracles and signs
- Life eternal
Engage God's Word in your life by reading, meditating, listening God's Word. Engage God's Word in other's lives through the gift of the Holy Spirit such as Word of Wisdom, Word of Knowledge and Prophesy.
Signs and Wonders take place when we engage the Holy Spirit by
- Inviting the Holy Spirit
- Asking Spirit of God to move, fill and anoint
- Giving Spirit of God the complete control
Listen to the sermon to know how this can be achieved in your lives and in the lives of others around you.