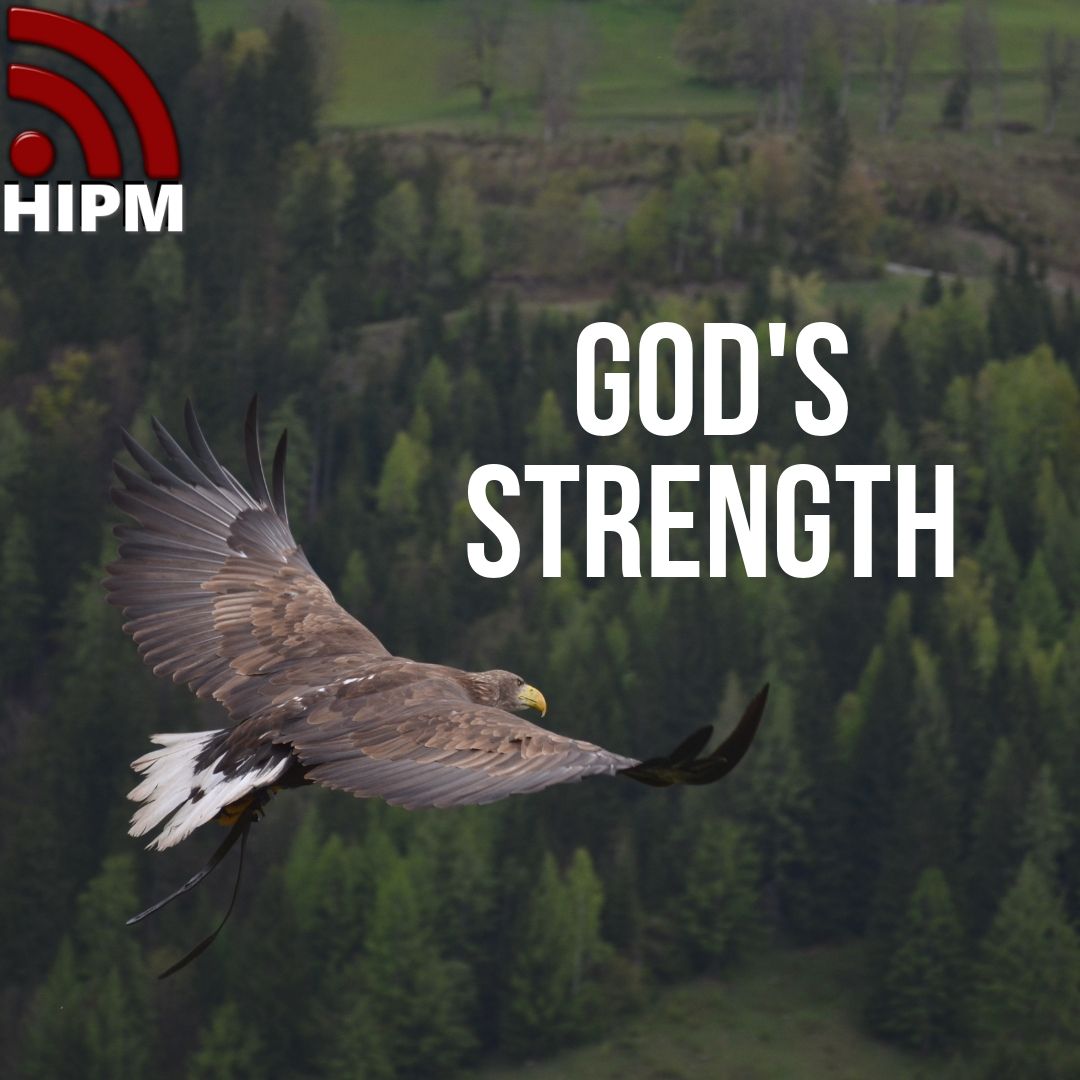 Many times when we go through difficult situations, we feel that the little strength that we have is lost. We feel powerless on many occasions. 
Philippians 4:13 I can do all things through Christ who strengthens me.
Listen to the sermon to find out the reason why we feel strength-less and find a way on how we can find strength during such situations.