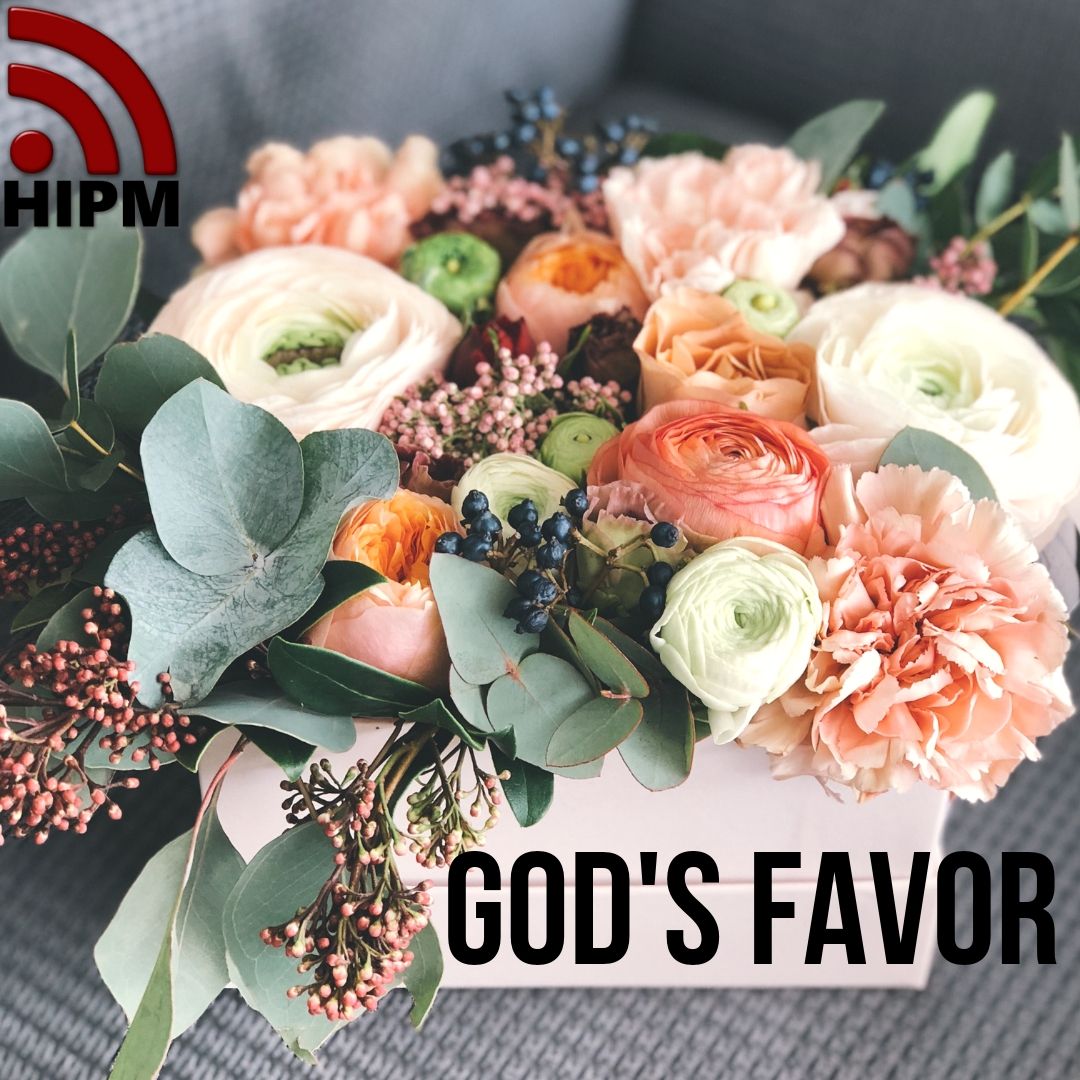 Today we have everything, we struggle to get a degree, struggle to find a job, struggle to come up in life, settle down in this country.   But never forget that we need God's favor to succeed. 
What is God's favor?
God's favor is the key for our blessing on this world. 
If you are given a house with all furniture, all facilities and all provisions and if you are not given the key to enter into the house, the blessings are of no use.  The key is to get God's favor. 
Listen to the sermon as Pastor Balan teaches on God's favor and how we can obtain it in our lives.