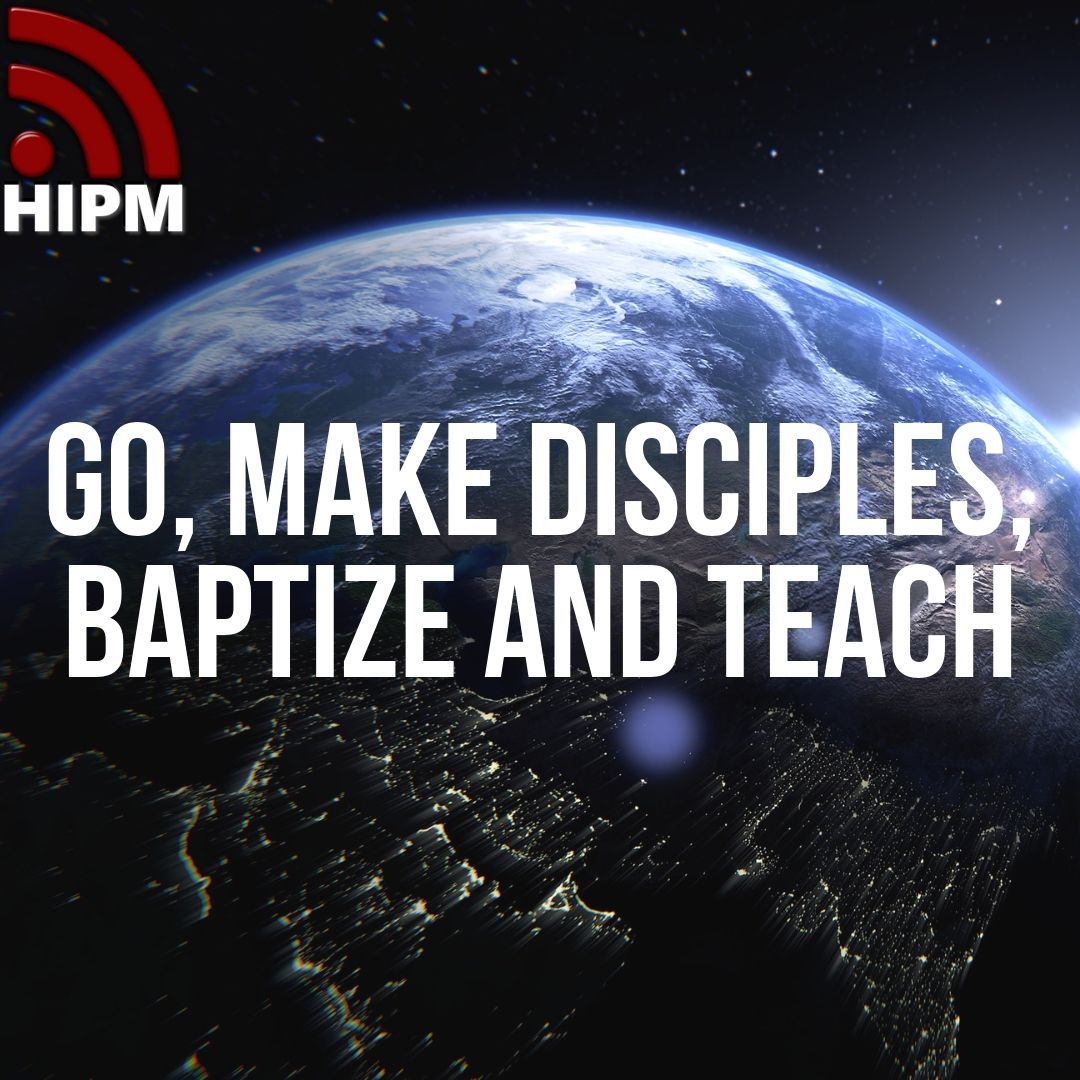 Now the risen savior has all the right to say that "All authority has been given to me in heaven and on earth".  With that power and authority Jesus is telling the disciples, three instructions which the church must obey.
1. Go and make disciples of all the nations
2. Baptize them in the name of the Father and of the Son and of the Holy Spirit
3. Teach them to observe all that I have taught you
God is asking our church, that is, every one of you to become disciple makers.
Take someone in your life, follow with him or her and make him or her to follow Christ like you do.