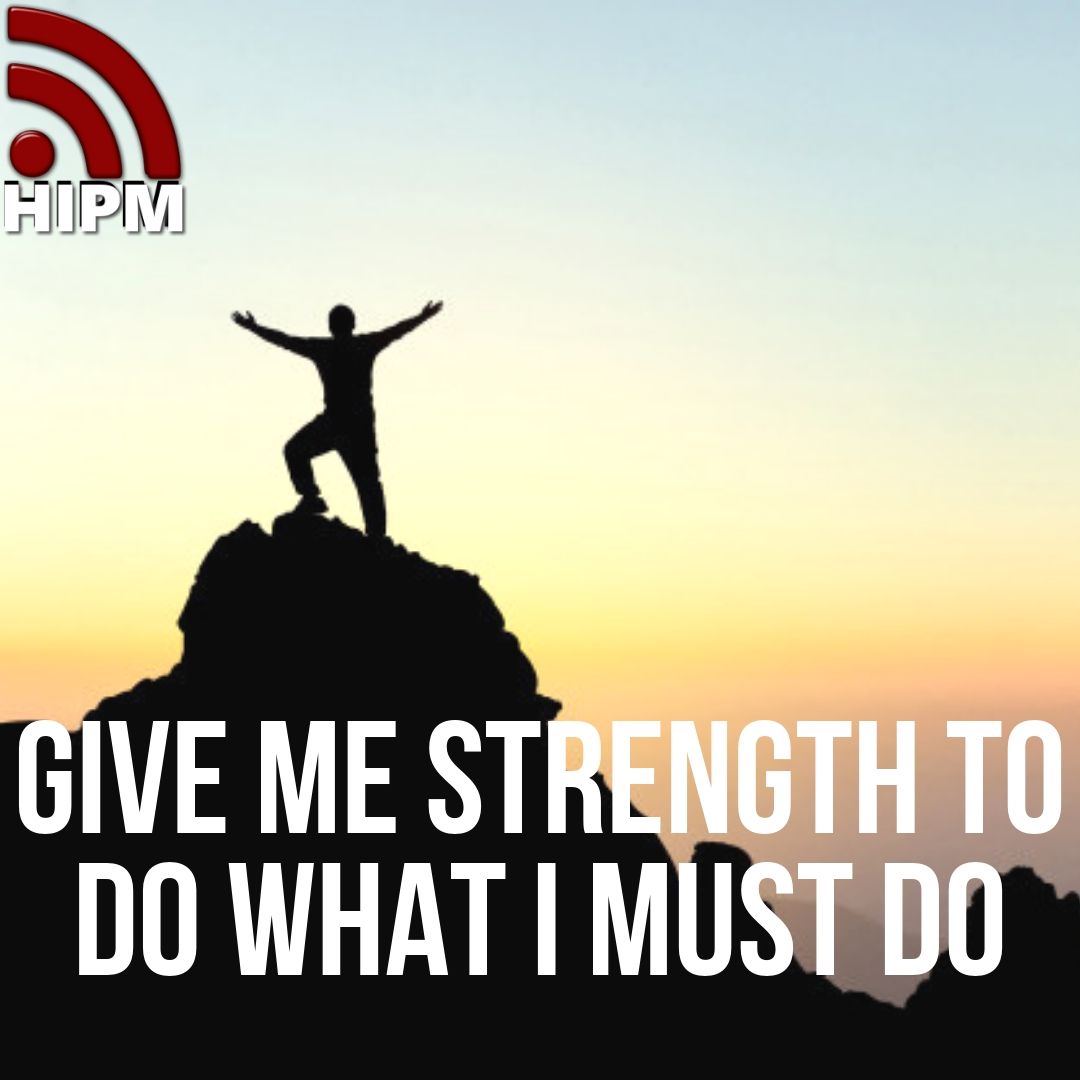 Genesis 22:1-12 - Abraham was called to sacrifice Isaac.
2 Timothy 1:9 who has saved us and called us with a holy calling, not according to our works, but according to His own purpose
What am I doing here in this part of the world leaving my family, parents, children, my known people, familiar environment, etc.?
- The answer is God's Purpose God everyone has already gone form this world
- my parents, my brother, my sister, my husband, my wife. Why are you keeping me alive in this world?
- The answer is God's Purpose You are asking there are many who are capable, more eloquent, more smart looking, more talented, why am I Lord?
- The answer is God's Purpose
Outline:
• Abraham was called to do something
• Abraham was doing what God wanted him to do
• Abraham never worried about the end
Today when God calls us to do something, we worry about so many things
1. We worry about our studies, our work, our family, our health, our future. But God wants us to know that our future is in God's hands
2. We are so afraid to take any risk in God's kingdom. Abraham took a great risk - life of his child 3. We are afraid of people and worried about what they will think.
4. We are afraid of family, we want to convince people, we seek men's acceptance
Instead of worrying about our future, we must ask God to "Give us Strength to do what we Must do".