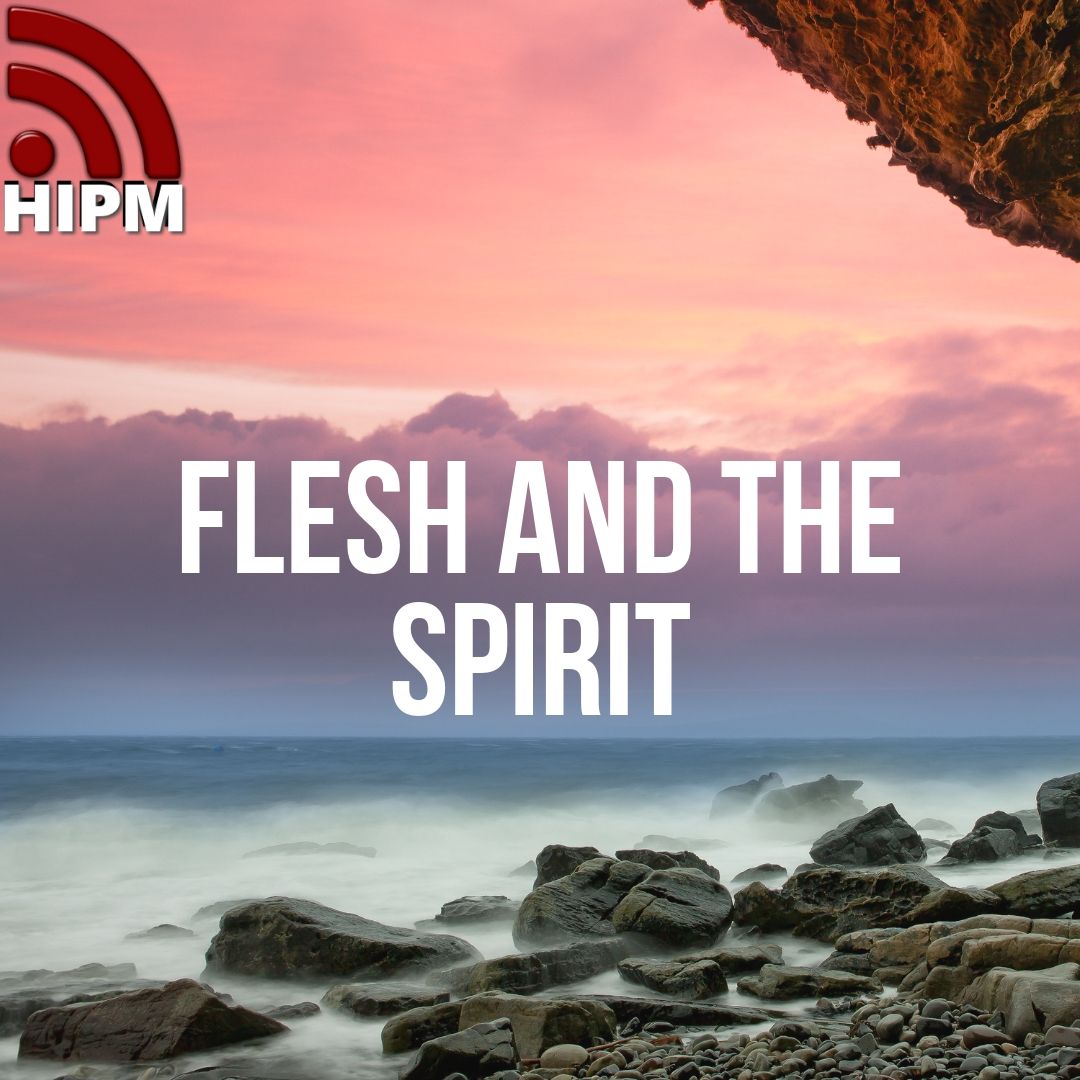 Any area of our heart or mind that is not surrendered to Jesus Christ is an area vulnerable to satanic attack. We have a constant fight going on within us between flesh and Spirit, darkness and light, evil and God.  This fight will be on until we live in flesh.  Until our death.  The desires of our flesh sets our mind to do sin. 
Romans 8:6 6 (NIV) The mind governed by the flesh is death, but the mind governed by the Spirit is life and peace.
Colossians 3:2 Set your mind on things above, not on things on the earth.
Romans 12:2 And do not be conformed to this world, but be transformed by the renewing of your mind, that you may prove what is that good and acceptable and perfect will of God.