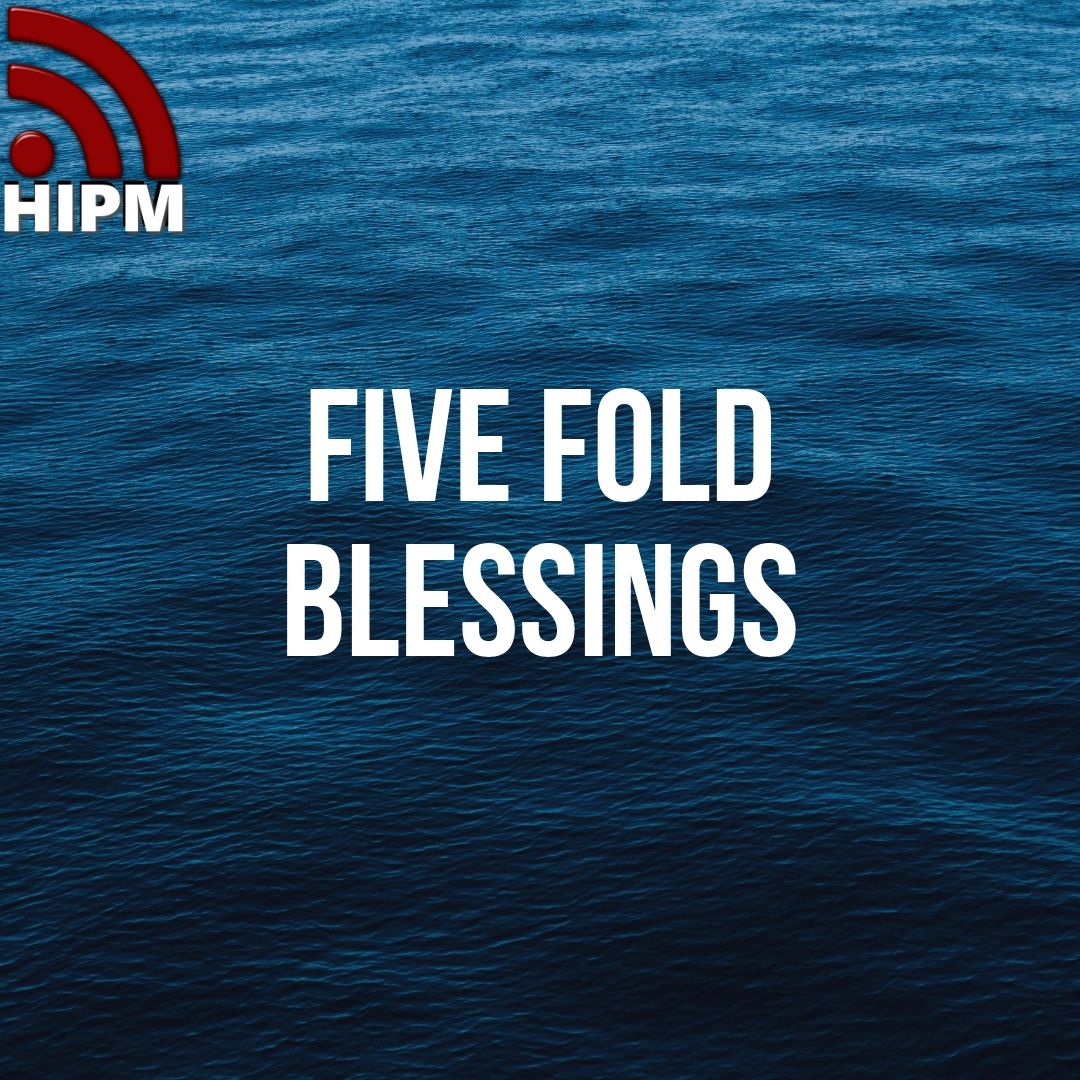 There are areas in your life, you are not able to come out because we need a supernatural release of God's blessings in those areas. 
May it be sickness, may it be financial struggle, may it be the debt situation, may it be depression or unemployment, or fear or lack of something. The solution for your problem cannot be natural.  It has to be supernatural.
What are the 5 areas in your life that need God's supernatural release? 
Jeremiah 33:3 'Call to Me, and I will answer you, and show you great and mighty things, which you do not know.'