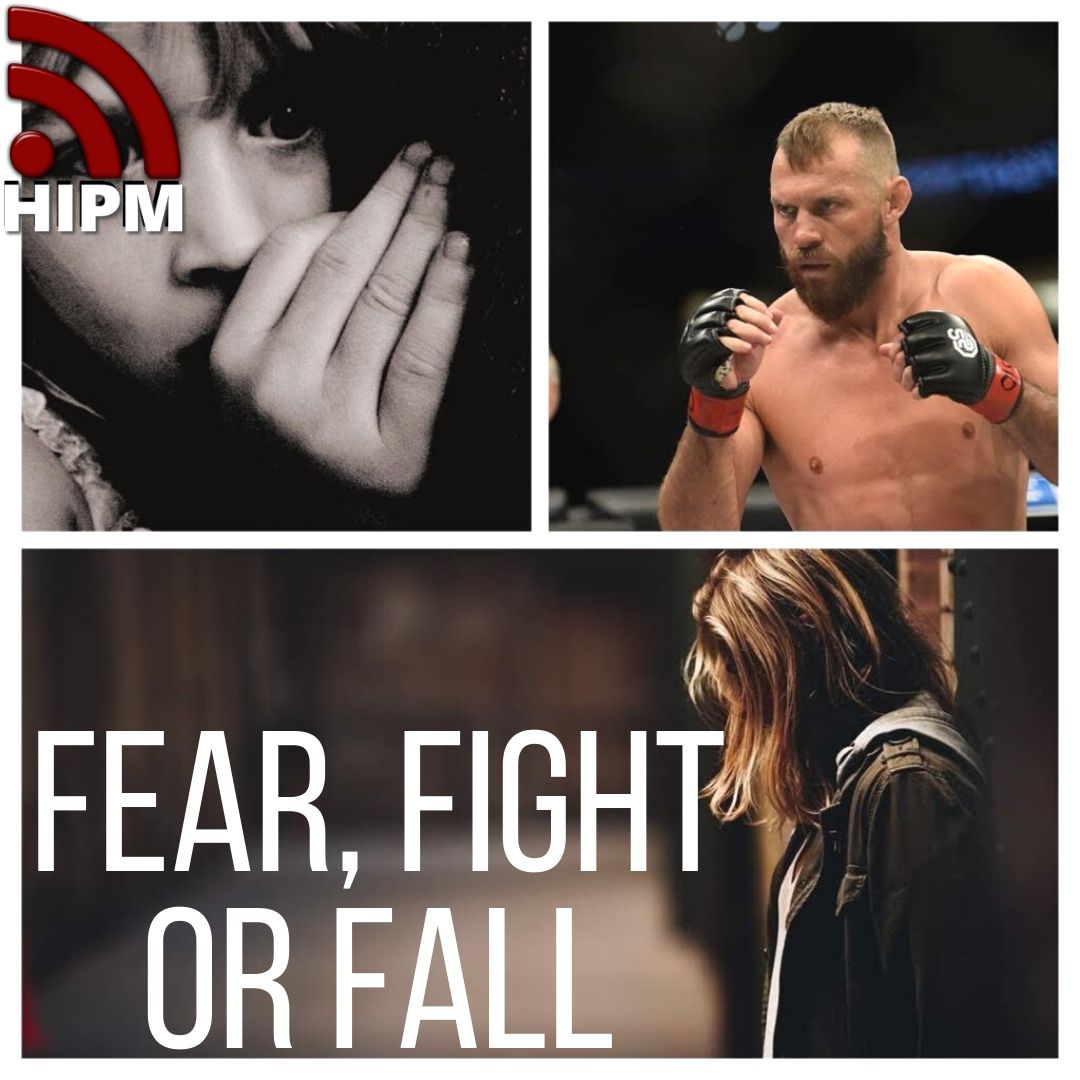 We have been dealing with a deadly enemy called Coronavirus making a huge impact on humankind. While fighting with such an enemy, one can either live in Fear, or Fight against or even Fall and surrender to the enemy.
If you don't handle the impact of COVID-19 in your life carefully, this physical enemy will causes emotional damages and even when we come out of this pandemic, you will still continue to fight with your emotional health.
There is nothing wrong in feeling depressed, but depression shouldn't become your lifestyle. Listen to the sermon to know more about the breakthrough you need while dealing with this virus and your mental health.