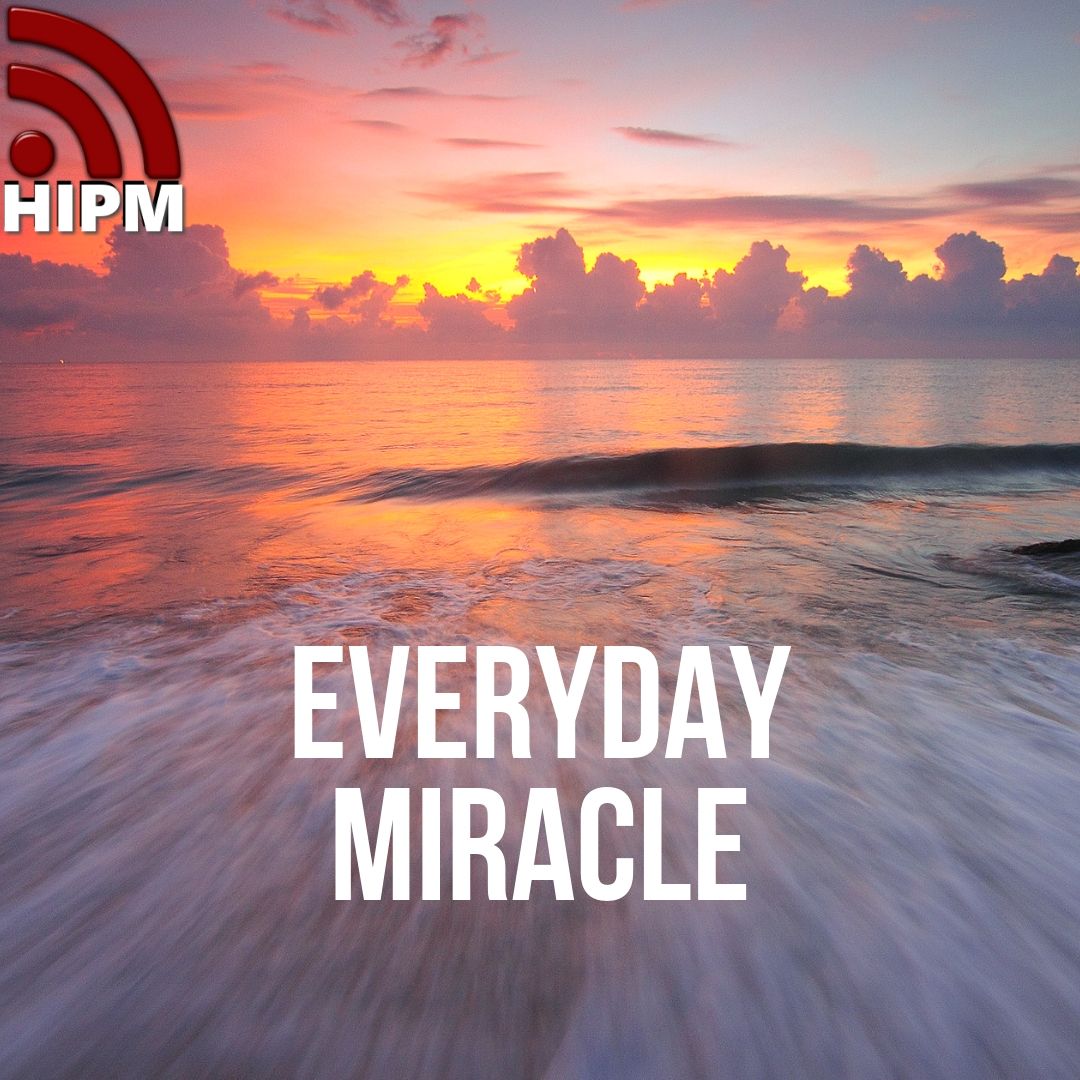 God knows that we have been going through that pain for a long time.  Your waiting is going to reward you
God doesn't want us to be lazy as our laziness can stop a miracle.
God is aware of your loneliness.  He comes to you on time knowing that there no one who cares for you.