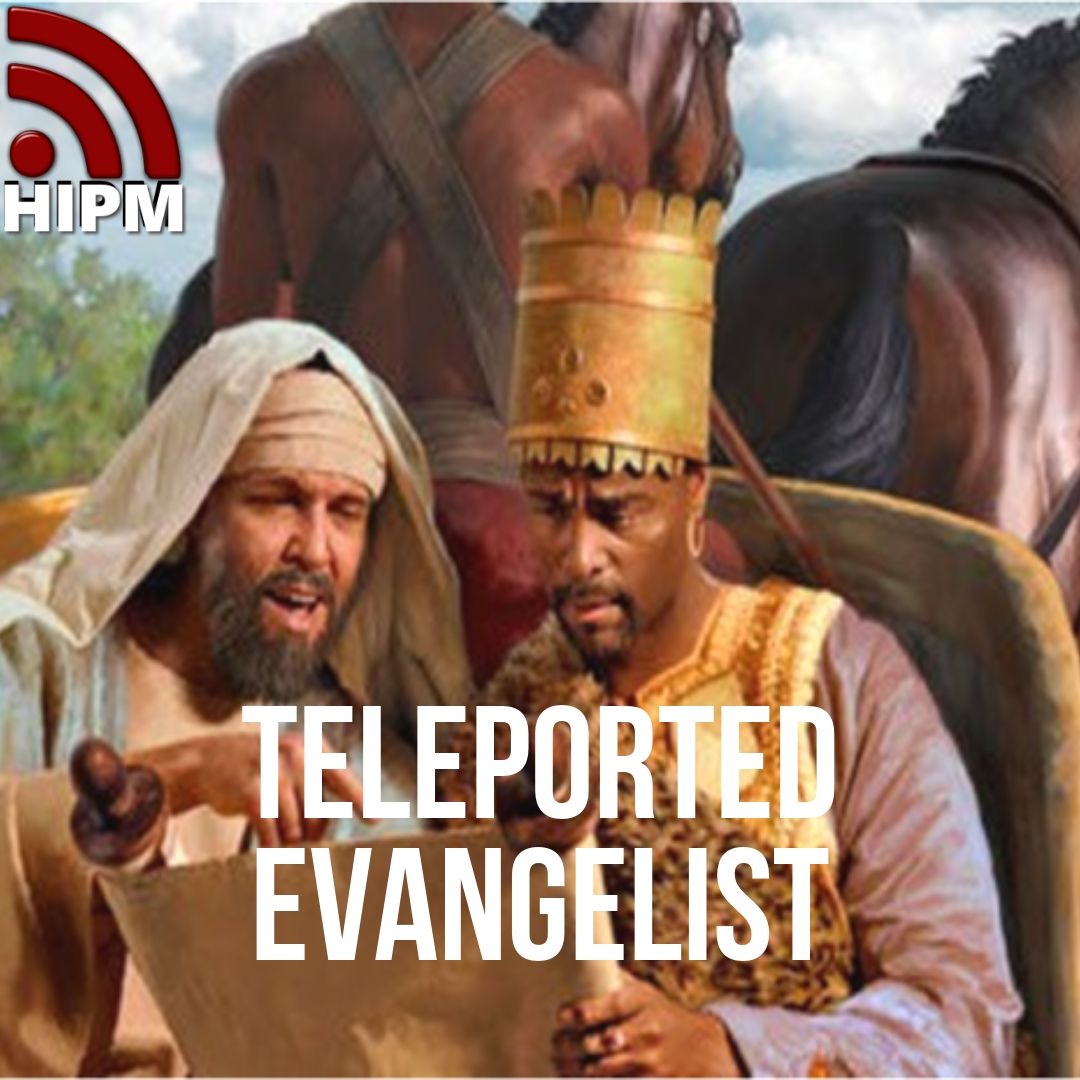 Philip was one of the first century evangelists of the early church. God miraculously used Philip to bring revival in Samaria. After ministering to the Ethiopian Eunuch, Philip was supernaturally teleported to a place called Azotus.
Careful observation of Philip's ministry teaches us the following:
1. Be filled with the Holy Spirit
2. Play whatever role God is asking you to do, so that the work of God will be done
3. Share Christ wherever you go
4. Be empowered to experience miracles as you minister
5. Be ready to go where the Spirit wants you to go
6. Consistently pursue your call
The sermon ended with the biography & martyrdom of the famous bishop of Christian church, Polycarp served in Smyrna between 115 to 156 A.D.