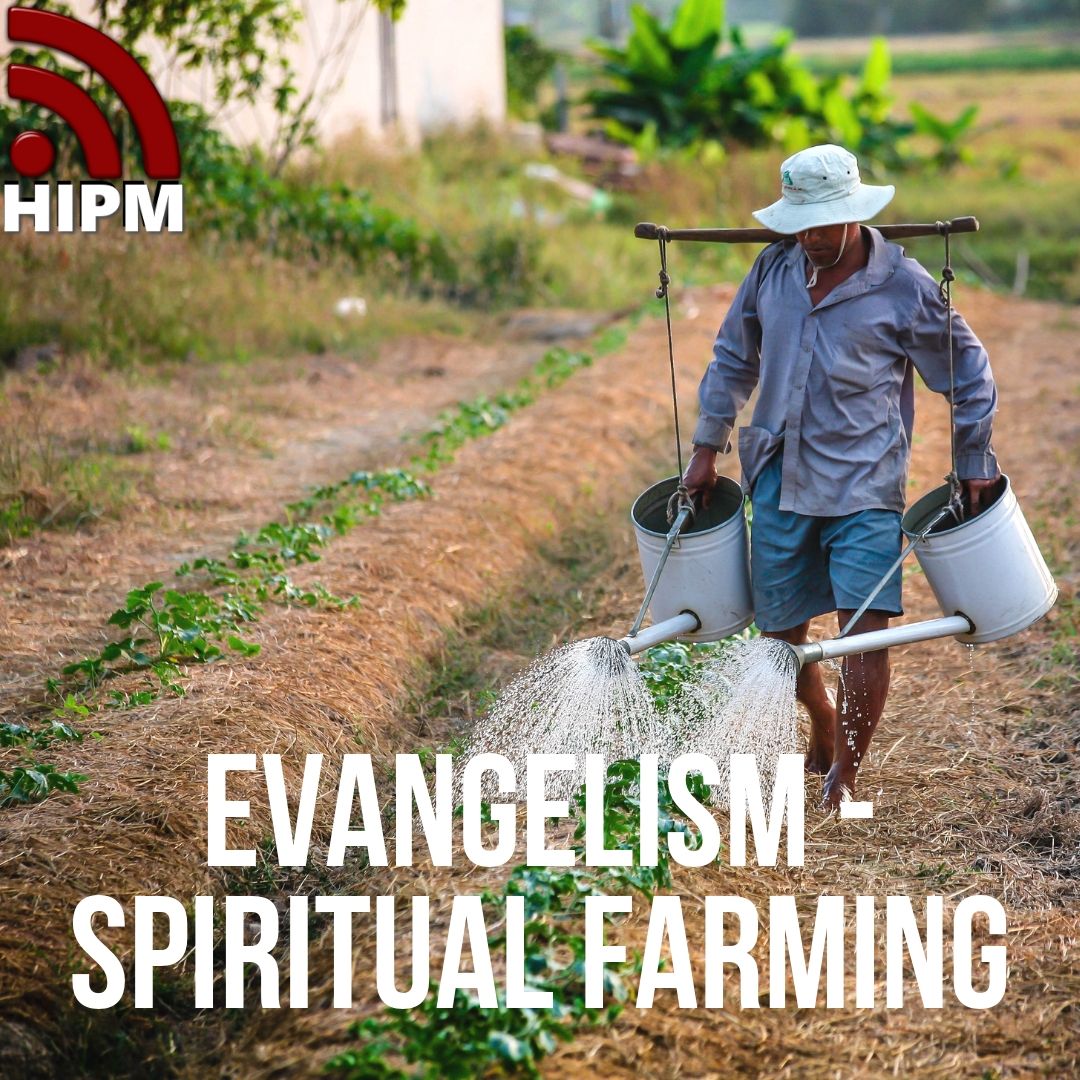 Hosea 10:12 Sow for yourselves righteousness; Reap in mercy; Break up your fallow ground, For it is time to seek the Lord, Till He comes and rains righteousness on you. "It is time" indicates God is serious about mission Prepare the Ground-Sow the seed-See the growth-Reap the harvest.
Preparation:
Ground – Prayer prepares the ground
Seed – God's Word
Skills – Reading, meditation, listening, practicing
Implements – Anointing, Gifts, Call of God
Sowing: Psalm 126:6 Those who go out weeping, carrying seed to sow, will return with songs of joy, carrying sheaves with them. NIV
Seed is heavy to carry - God's work needs commitment, at times challenging
Sowing with weeping - Sowing needs burden for souls
Ecclesiastes 11:6 - Don't wait for any special moment, share the Gospel always, lifestyle Ecclesiastes 11:4 - Don't allow anything to stop you
Growth:
Nothing you and I can do to grow a plant-1 Corinthians 3:6-7
But God wants us to plant -adding new souls and water-growing in knowledge of His Word Growth is inevitable - Ezekiel 47: 12
God's kingdom grows - Matthew 13:31-32
Harvest:
Achieving the expectation-God's heart
God is asking us to get ready for the harvest - 1 Chronicles 4:10, Isaiah 54:2
Harvest – time of great joy- Psalm 126:6
Matthew 9:37 Then He said to His disciples, "The harvest truly is plentiful, but the laborers are few.