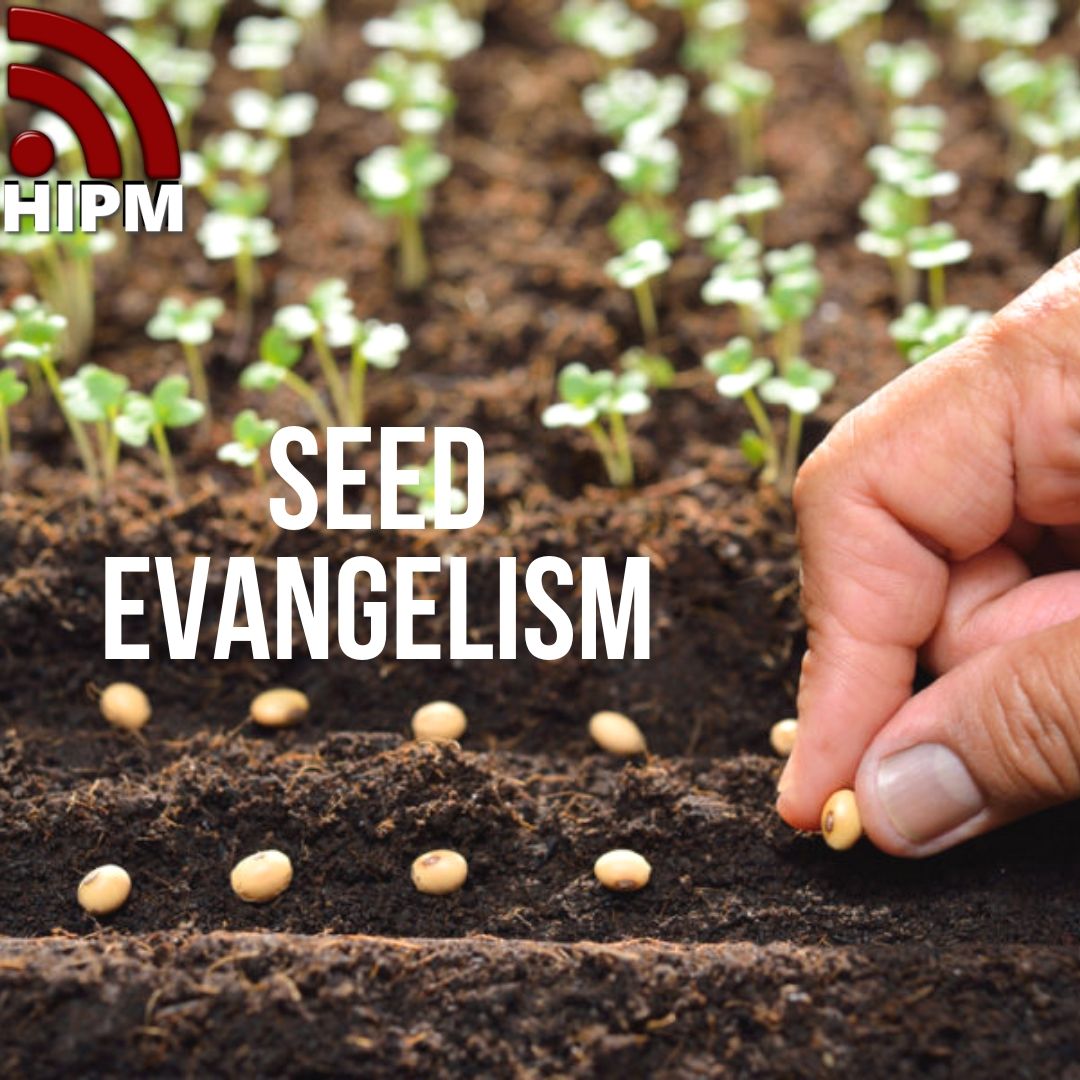 Gospel is seed. God wants us to scatter the Gospel seed over the lives around us. As the main objective of the sower is to get the seed to the ground, the main purpose of the church is to reach the multitude with the Gospel. Let us learn some of the principles of evangelism from the parable of the Growing Seed as we read in Mark 4:26-29. Here is the sermon outline.
- Sowing (Sower, Seed & Ground) V 26
- Germination V 27
- Growth V 28
- Harvest V 29
Listen to the sermon, you will realize the call of God in your life.