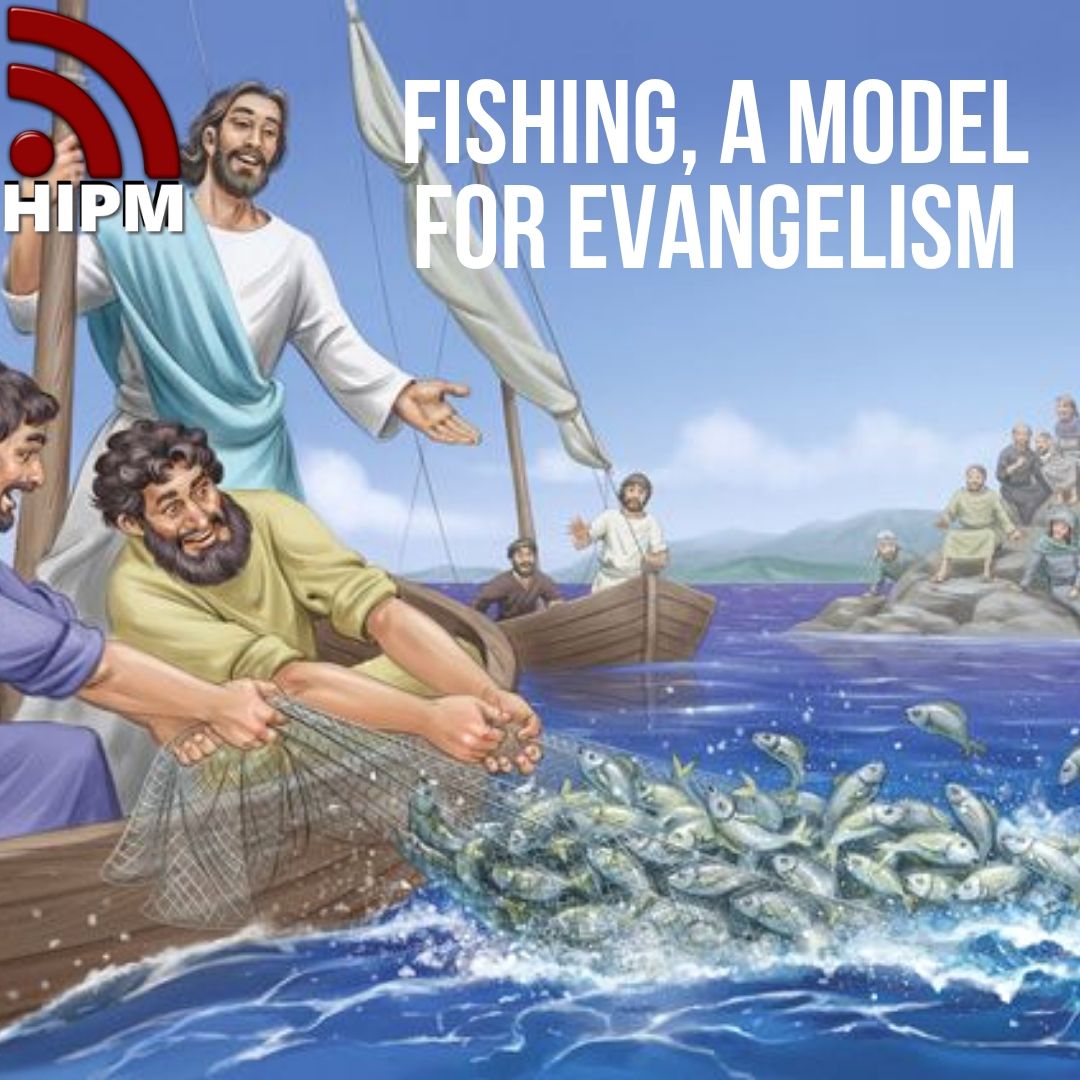 Luke 5:1-11 Learning from the life of Jesus as He was performing an evangelical ministry where 4 fishermen made a decision to follow Christ. We learned the following truths about Evangelical Ministry:
1. Make use of the available resource
2. Stop speaking & Start doing
3. Just fishermen, but skillful in fishing
4. Launch out into the deep - Need to go where fish are
5. We tried, it didn't work
6. Partnering in kingdom
Listen to the sermon and know why preaching the Gospel must be the number one priority.