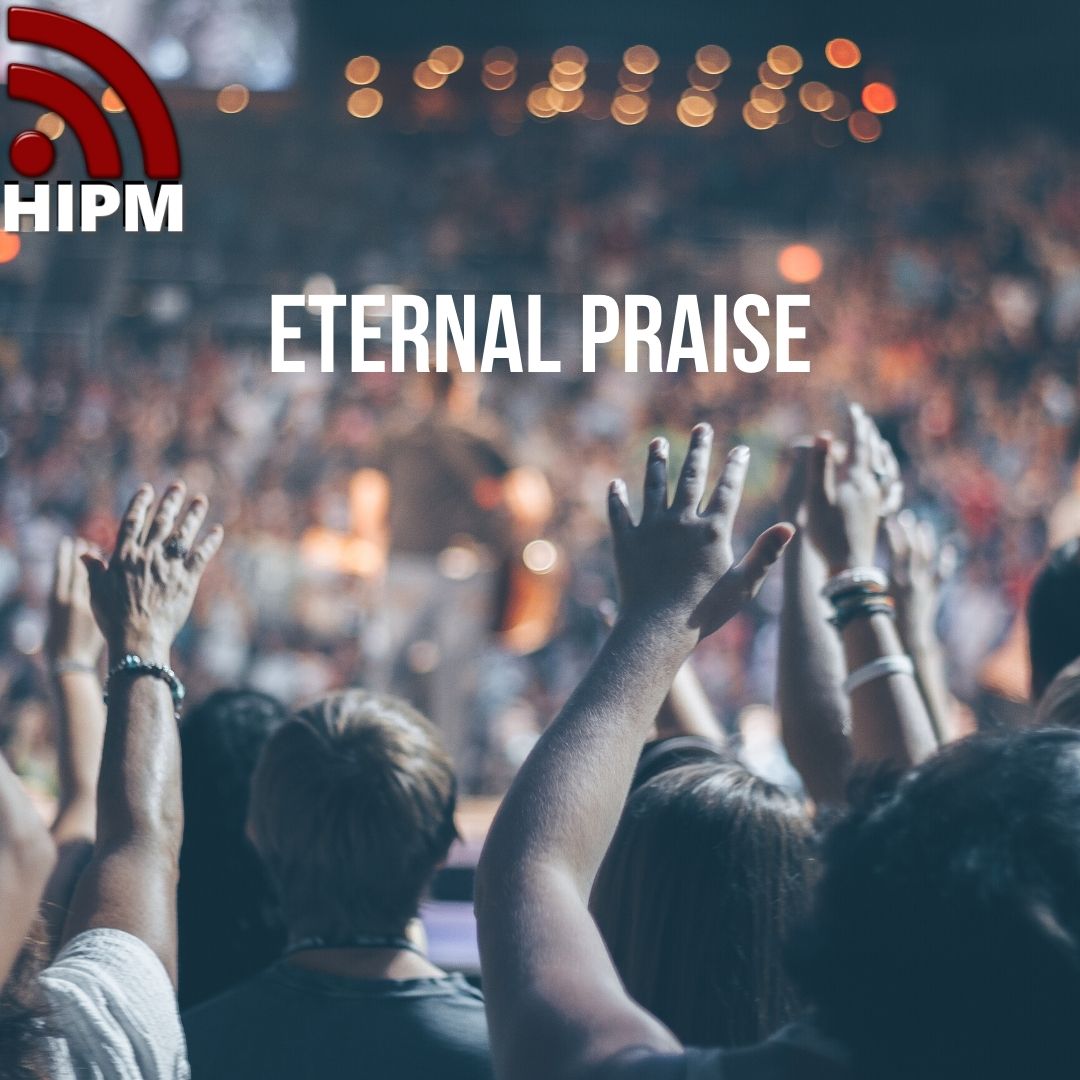 Praise is Eternal, the Praise that we start on this earth even in the midst of our challenges, wearing our sackcloth is going to continue into the Eternity as Eternal Praise as we will be clothed with the garment of Praise.
David is Praising God for the way God helped him in every situation. He revealed couple of truths concerning our lives and the way God works among us.
• Depressing nature of Life
• Momentary sorrow that we experience
• The falling nature of man and the sudden nature of troubles
• The uselessness of Life once lived and the pricelessness of Life while living
• The ultimate deliverance of eternal praise raising when the garment of praise if put on and the sackcloth is permanently removed.
Following are some of the truths that are revealed in Psalm 30.
Truth #1 Life is depressing at times, but the God of David will not allow your enemies rejoice over you.
Truth #2 : God works through the momentary forsakenness, momentary affliction, momentary suffering and weeping that endures only for a night, to show the extent of His favor and to give the assurance of joy.
Truth # 3: The moment pride comes in our lives, moment we start depending on our strength, God hides His face.
Truth #4: Life is useless once lived only for the world, but it is priceless once lived for God.
Truth #5: The Praise that we started on the earth for the momentary deliverances is going to continue as Eternal Praise in heaven once the sackcloth is permanently removed and the garment of praise is put on for ever.