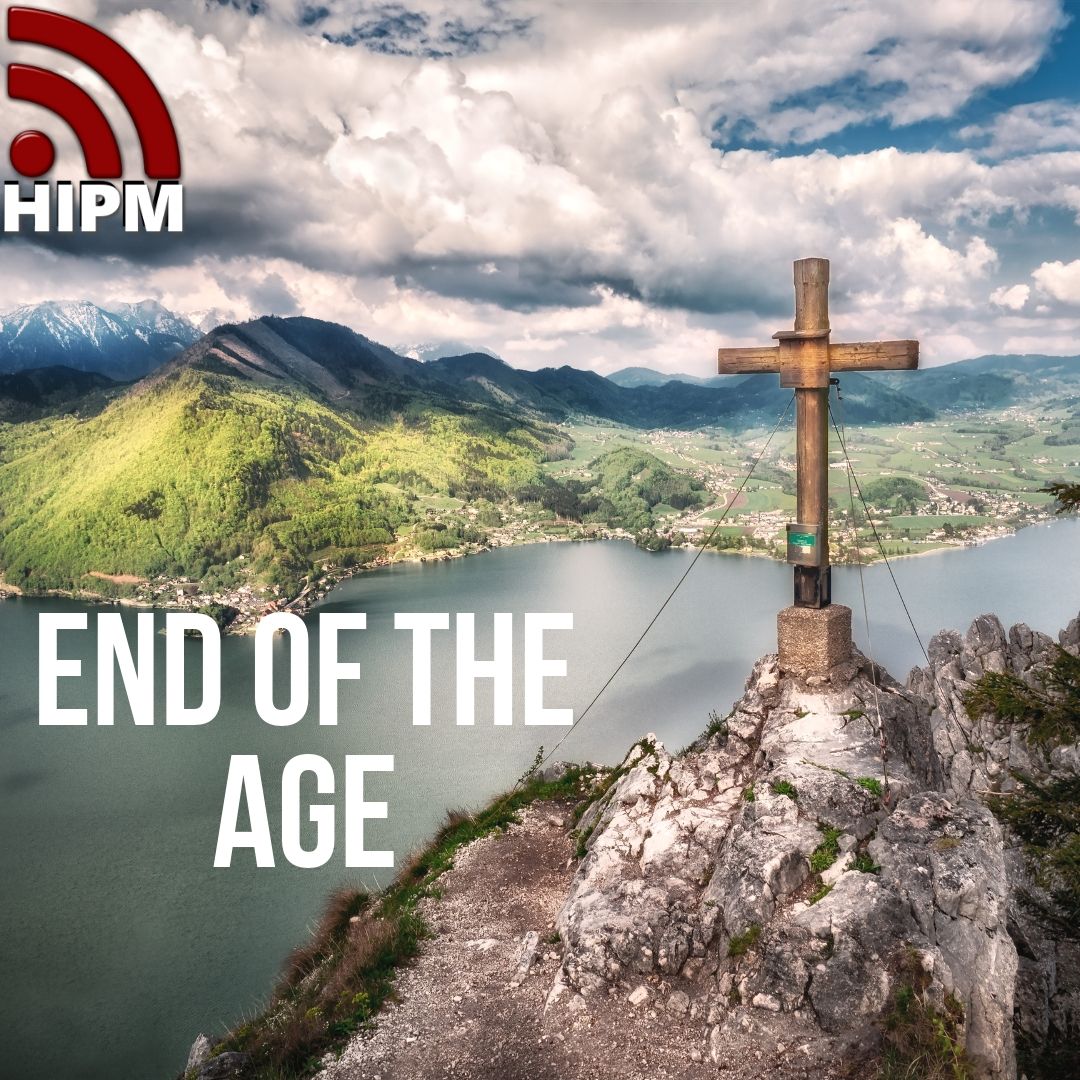 Matthew 24:14 And this gospel of the kingdom will be preached in all the world as a witness to all the nations, and then the end will come.
When the end is going to come?
It can come at any moment.  Most of the prophecies spoken by the prophets are already fulfilled.  The world is getting ready for the end.  When we talk about the end of the age, there are two major events going to take place
- Coming of the Lord
- The major destruction upon this earth
But today is the day of salvation!