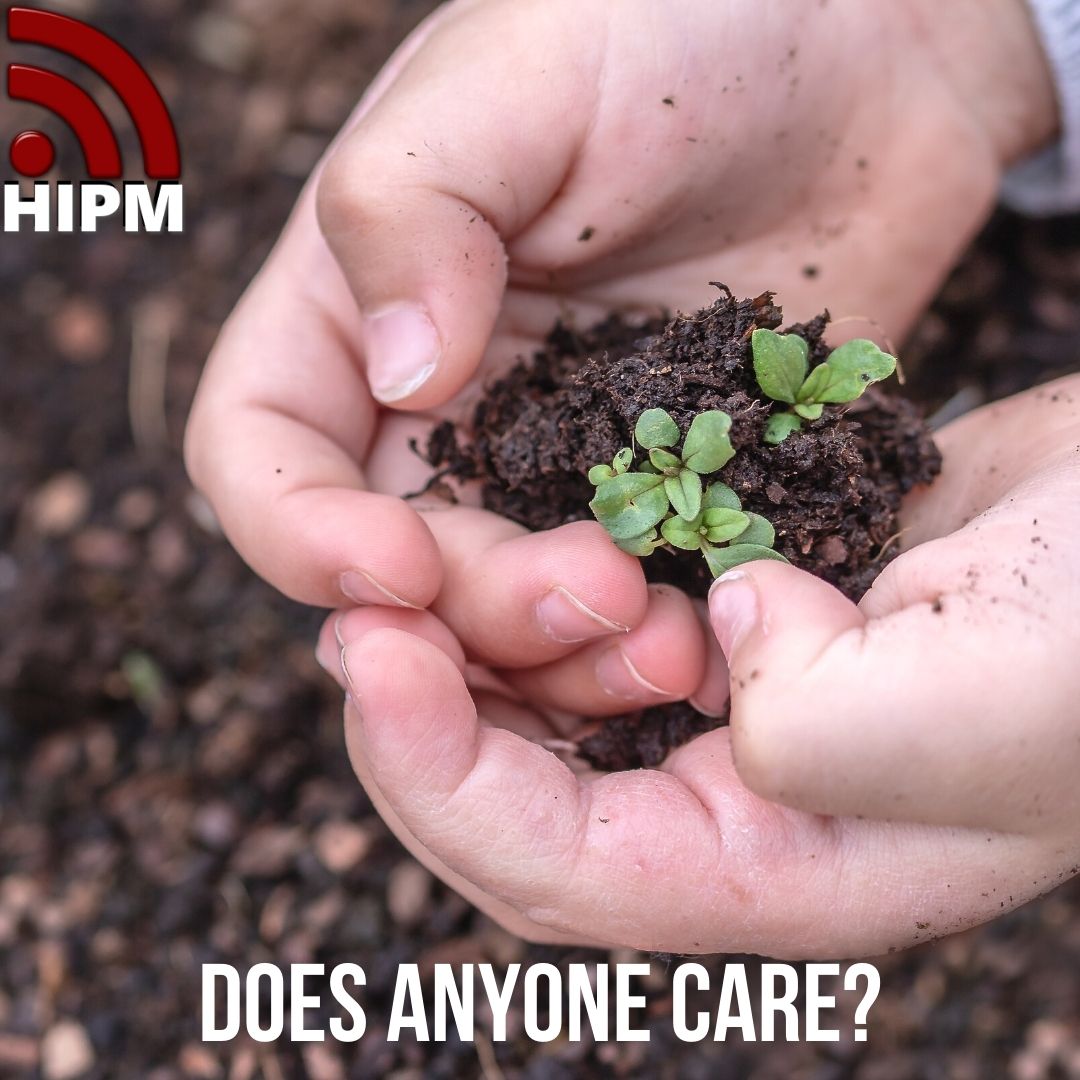 Here are some of the thoughts that emerged out of this sermon. • God saw the struggles of your past.
• Even before you knew your God, He knew you
• The one who number the stars and calls them by name, knew your struggles of the past
• You do not know what is ahead of you, but God knows
• Give all your Unknowns into the hands of the Known God who Knows your Future
• Hagar's problem was different from your problem, but the same God who saw Hagar is seeing you today
• If you are called out of your country and wandering in this land as strangers and pilgrims, wilderness is part of your life.
But remember, He is your El-Roi, the God who sees.