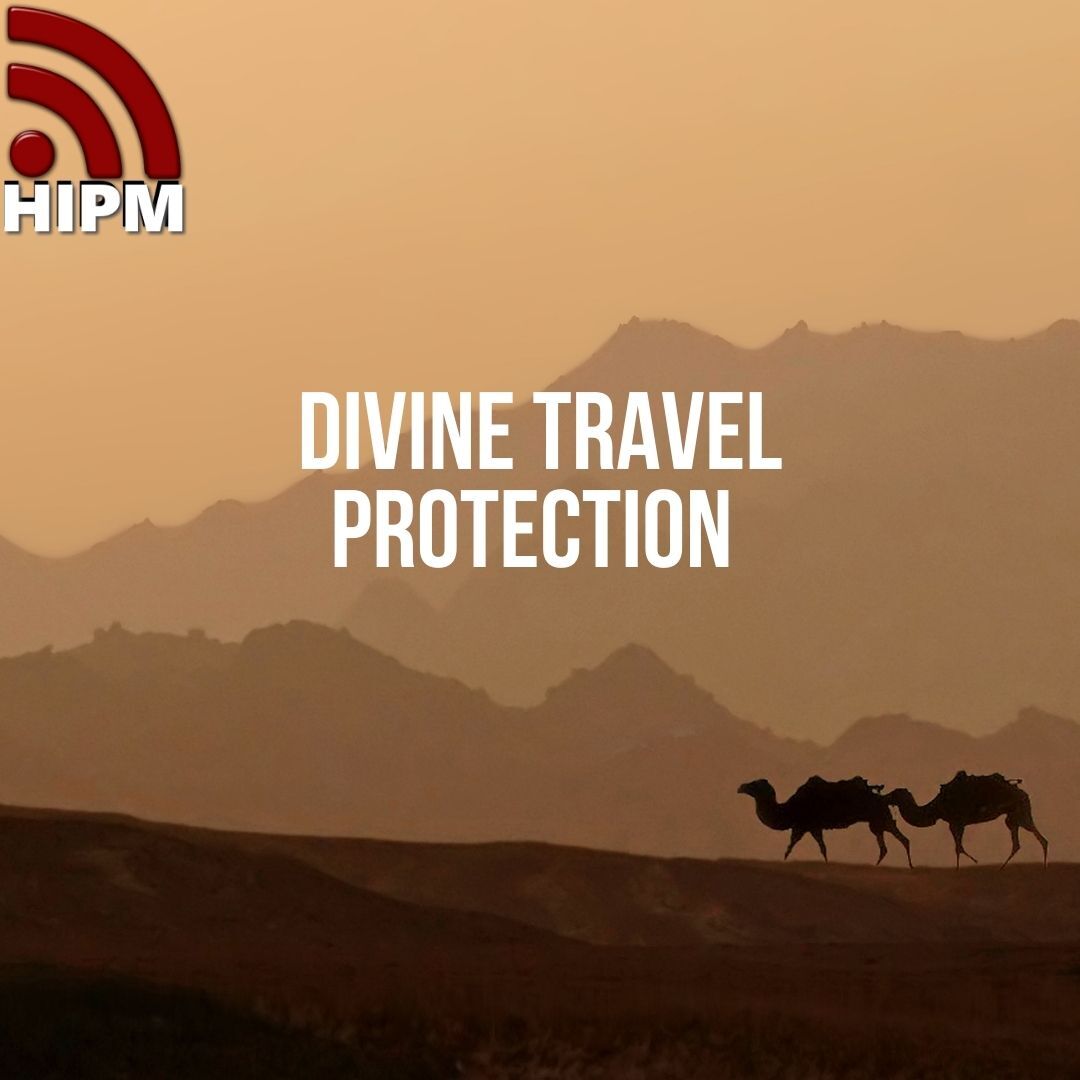 Psalm 91 Summarized:
- God has a peculiar care for His own people.
- God provides a supernatural protection over His people in this journey.
- The same Psalm that brings protection over our family can bring disaster if we test God. His promises are given for us to trust Him, not to test Him.
- The same God who protected Israel and Jesus in the wilderness can preserve you as you walk over every obstacles and threats of life.
- Because you love God and you know Him, He bestows a special favor over you. That favor delivers you, lifts you up, honors you, gives you a long life and saves you eternally.