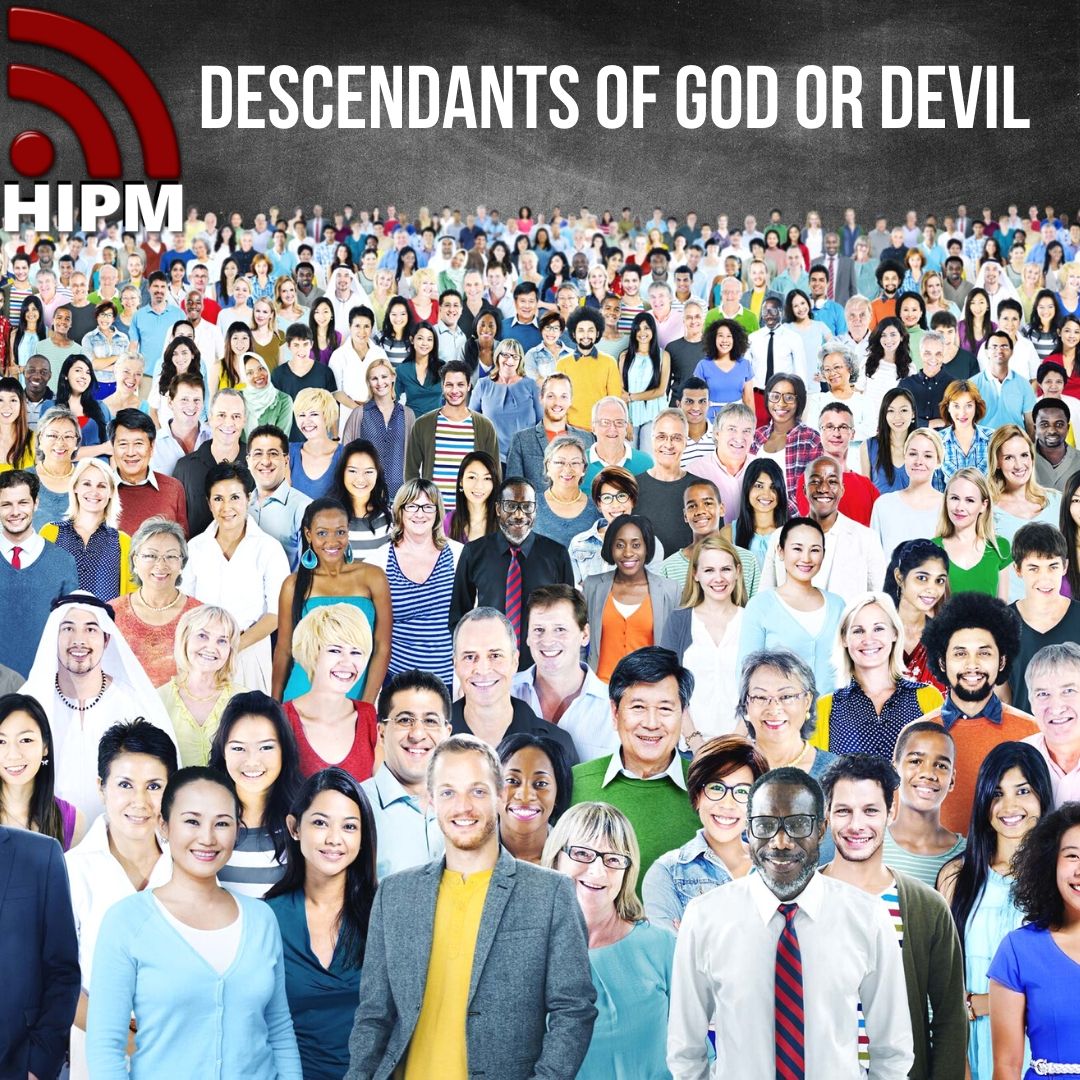 1 John 4:7–21
God is too big and magnificent or brilliant for us to see Him, but at the same time, He can be seen inside of us as He abides or takes residence or lives when we love one another.
The above scripture portion is divided into four sections as below.
V 7-11 Knowing God Through Love
V 12-16 Seeing God Through Love
V 17-19 The Consummation of Love
V 20-21 Obedience to the Commandment of Love
Listen to the sermon to make sure we are the descendants of God.