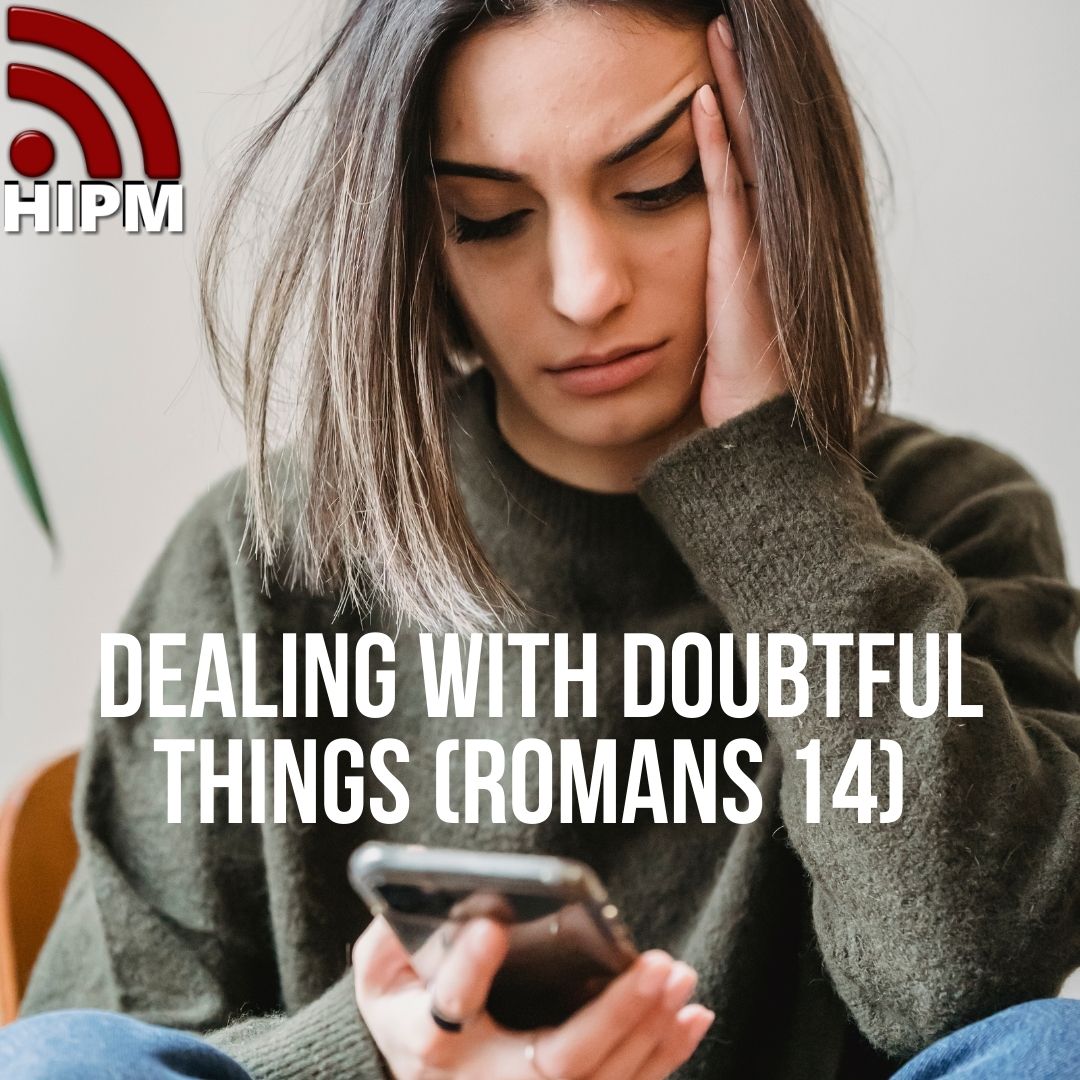 There are definite things or essential things that Bible instructs or commands us to do or not to do. But there are disputable things or doubtful things or non-essential things the Word of God deals with. While dealing with such things,
1. We exercise the great freedom we have in Christ, but it is not a freedom where love is absent, its not a freedom that gives us right to sin, it is not even a freedom that gives us right to cause someone else to sin.

2. We do not cause confusion and do anything that destroys peace
3. We do not do anything that doesn't help others to grow in Christ
4. We do not destroy the work of God by debating and standing firm on it
5. We do not make others stumble and walk away from faith
6. We keep it between ourselves and God, do not let others know and do not expect others to do
7. If we are convinced in our heart what we are doing is right, we don't feel guilty
8. If we have doubt whether to do it or not, better not to do it, otherwise we are sinning as it is against our conscience.