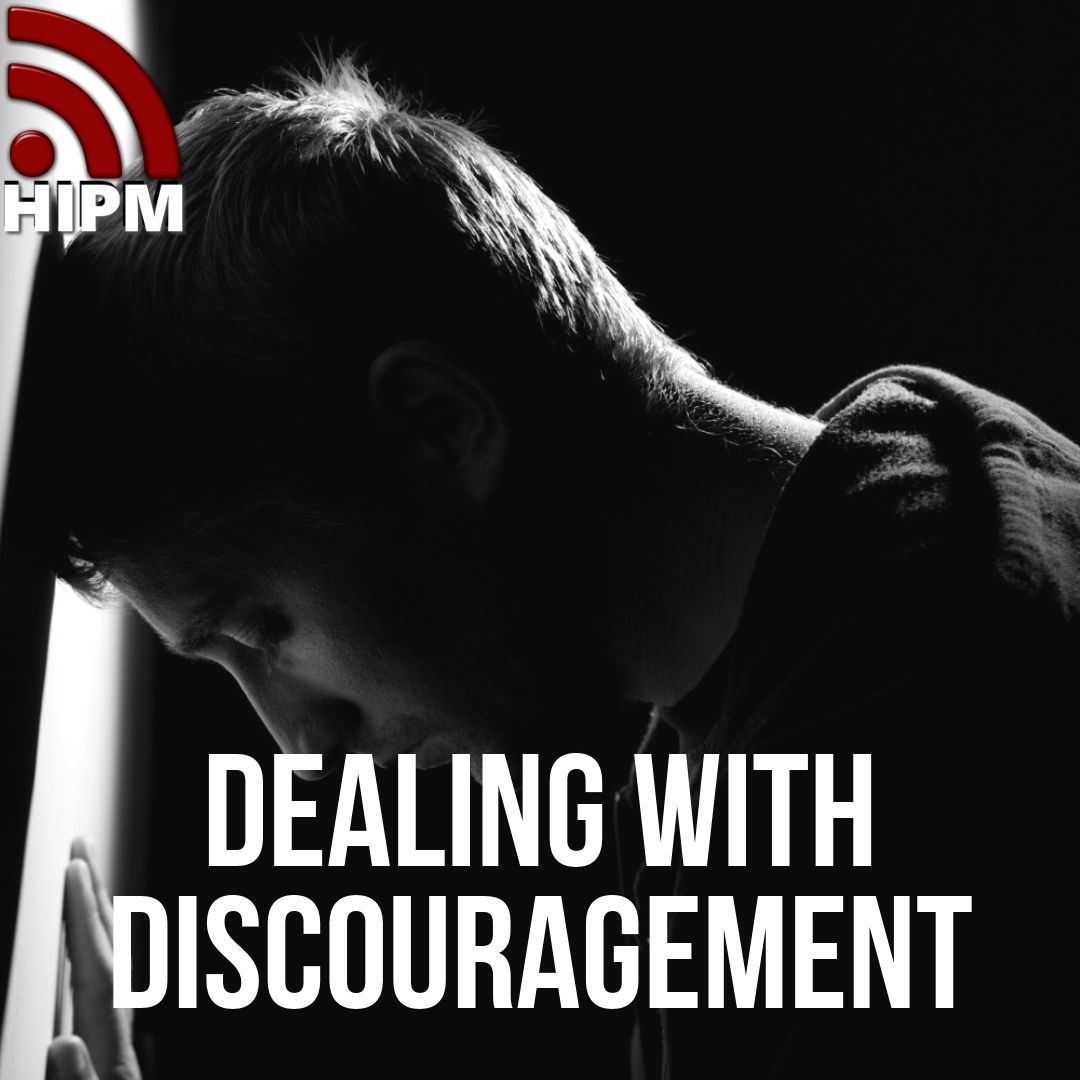 Dealing with Discouragement
- Discouragement is a loss of hope or confidence.
- It is Satan's strategy to disable and try to take Christians out of God's plan
- We are good at getting discouraged even for simple reason.
- Discouragement can drain us of spiritual, mental, emotional, and physical strength.

- If not dealt with on time, any disappointment can become discouragement and eventually can lead to depression.
- Discouragement can easily make one discouraged
- What is the way out?
Learn from our savior Lord Jesus Christ. He had all the reason to get discouraged. His birth, childhood, ministry, the kind of hatred from people, rejection and finally the death. But Jesus overcame discouragement He handled every situation with endurance, patience and with great stamina.
– Heb. 12:1-2 He continued with the eternal perspective, not worrying about the temporary situation
– Heb. 12:1-2 He never stopped, He kept working
- John 9:4, Gal. 6:9 He prayed often to God for strength
- Psalm 55:22; 1 Peter 5:6-7 He was thankful to God even in a little thing when the situation was so discouraging
- John 11:41, John 6:11 Another example from the Bible is Nehemiah. God called him to build a wall around Jerusalem. As he was building, the people came against him and discouraged the worker.
This is how Nehemiah handled discouragement. (Nehemiah 4:3-20) Nehemiah reorganized his workers
– V 13 He reminded that God is with them always
– V 14 He encouraged them to resist the discouragement
– V 14, 16-18 He asked everyone to return to work He encouraged them to be together in times of distress
– V 19-20 Finally, never allow discouragement to overpower your life, always resist, fight back with the power of God. You will be an over comer.
- based on today's sermon at HIPM