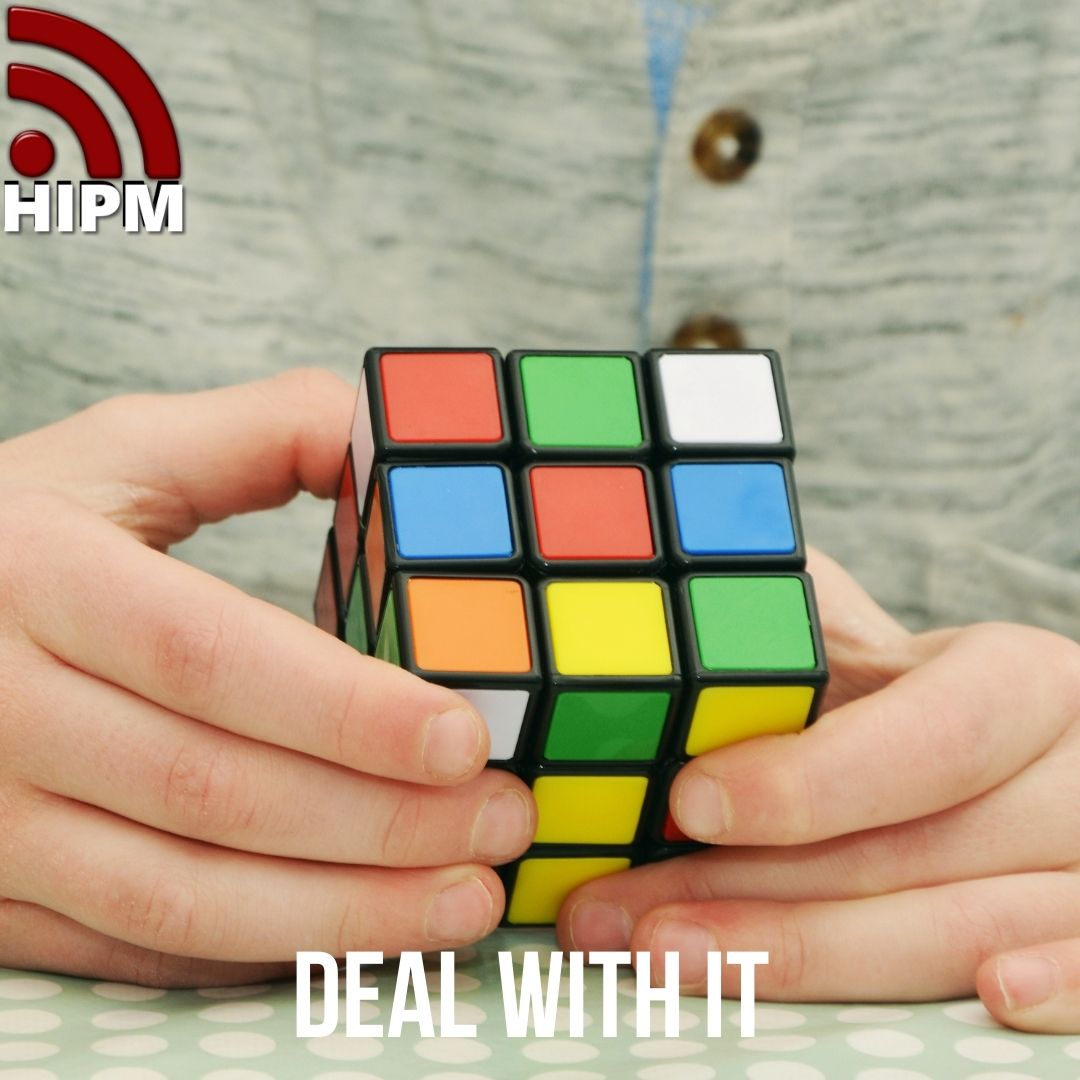 There are mental challenges in our day to day life. God wants you and I to deal with them, not to give into them.
• Your inability to concentrate is a mental condition that needs to be dealt with, avoid distractions and start focusing on something useful.
• You suddenly losing strength is affecting your life and those who are around you, you need God's strength that will help you to keep going
• Too many voices in your life caused you into a depressed state of mind, you need to listen only the voice of your good shepherd.
• Your emotional outbursts make you behaviorally inconsistent and socially unfit, you need to find rest in Jesus as He makes it easy and light for you
• Quitting may not be an option for you as God has greater plans for you in those areas you are planning to quit.