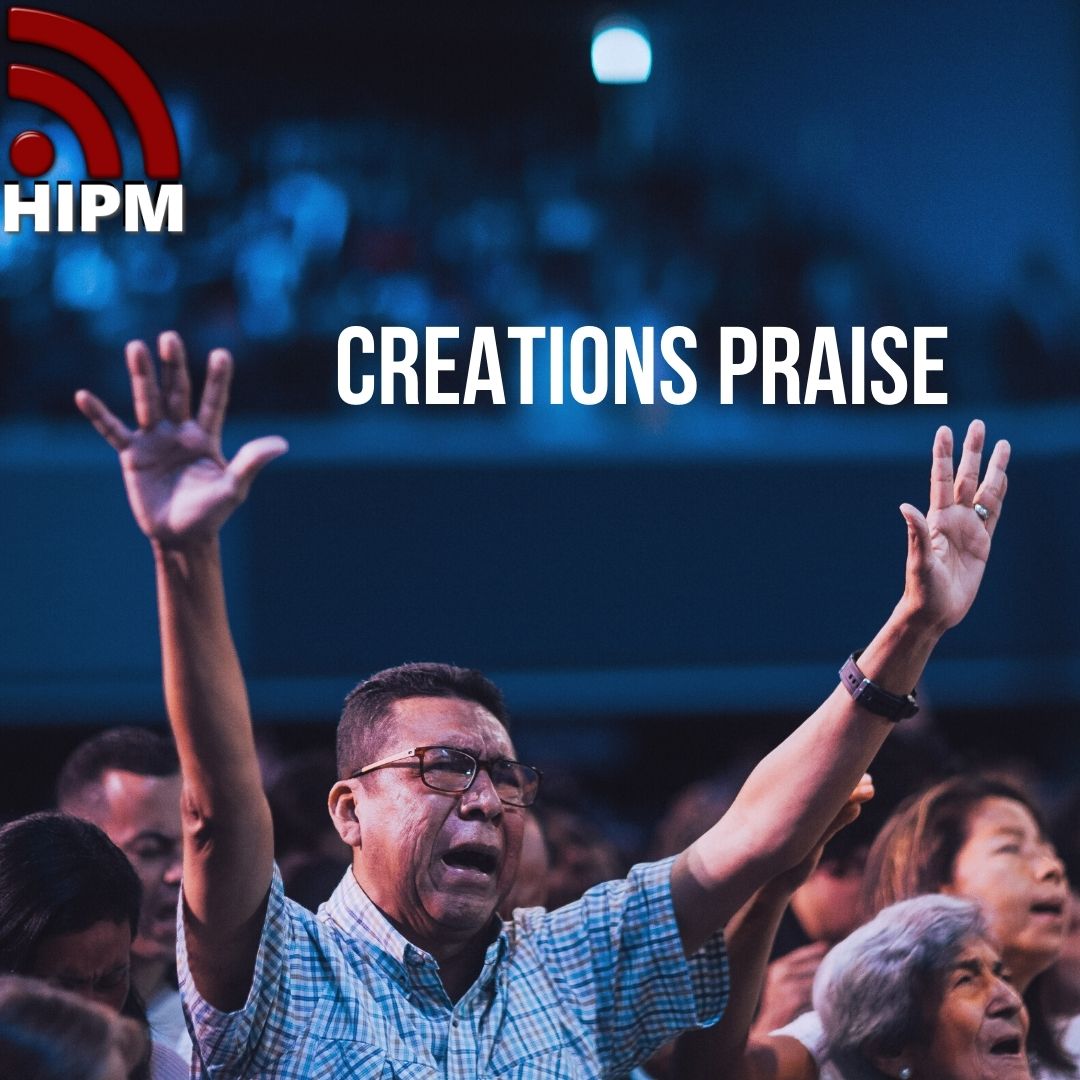 Psalm 148 is the most solemn and earnest call to all the creations to praise the creator according to their capacity.
• Human is not the only creature that praises God, human is one among the many creatures that praise God.
• All creatures other than angels and human beings bring Glory to God by simply being themselves and fulfilling their God given roles in the created order.
• When God expects all of His creations including angels, sun, moon and stars, sea creatures, birds and animals, kings, princes, judges, young and old, men and women, to praise Him, if we as human don't praise Him, He will make the stones to cry out to Him.
He has exalted the horn of His people who praise Him and lifted them up with all honor, glory, strength and power.