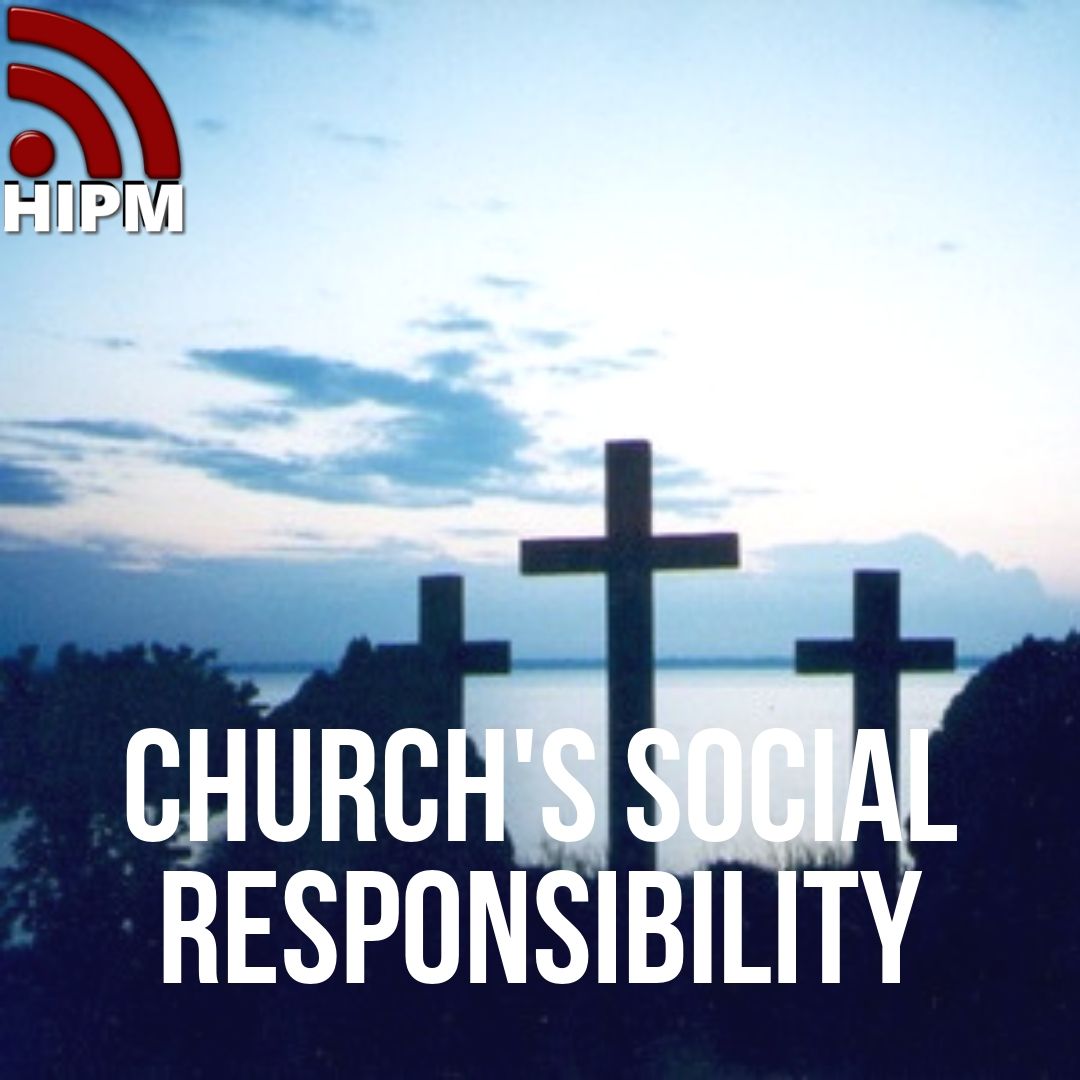 Church's Social Responsibility: Two Extreme Christians
1. Christians who try to change the legal, political, economic systems to conform to the Biblical standards
2. Christians who isolate themselves from the social issues taking Jesus at His word "My kingdom is not of this world" Let us look at Jesus - Jesus never tried to bring any political or economical changes. At the same time He was not ignoring the social issues.
There is a great shift in the evangelistic paradigm In the 1900s unchurched are brought to Christ through evangelical crusades, but in the 2000s unchurched are brought to Christ by addressing the social causes.
Today church is expected to address the causes. There is a great need for addressing these causes,
- Everyone needs a cause that is greater than their life. If they don't have it, then their life is meaningless and frustrating.
- A church not addressing the causes of the society is alienated from the community.
- A church not involving directly with the cause of the society will lose its younger generation as they don't find meaning in what is done within four walls.
- Causes are not necessarily physical needs, they can be emotional and spiritual. Who else can address these if not the church?
Jesus was dealing with the social causes through His teachings, demonstrations, parables and miracles. Some of the causes addressed by Jesus we are going to deal with in this sermon are, Untouchability, Inequality, racial discrimination, gender inequality torture, murder and outcast. Also a final touch up on a great deal of teachings by Jesus on social justice.