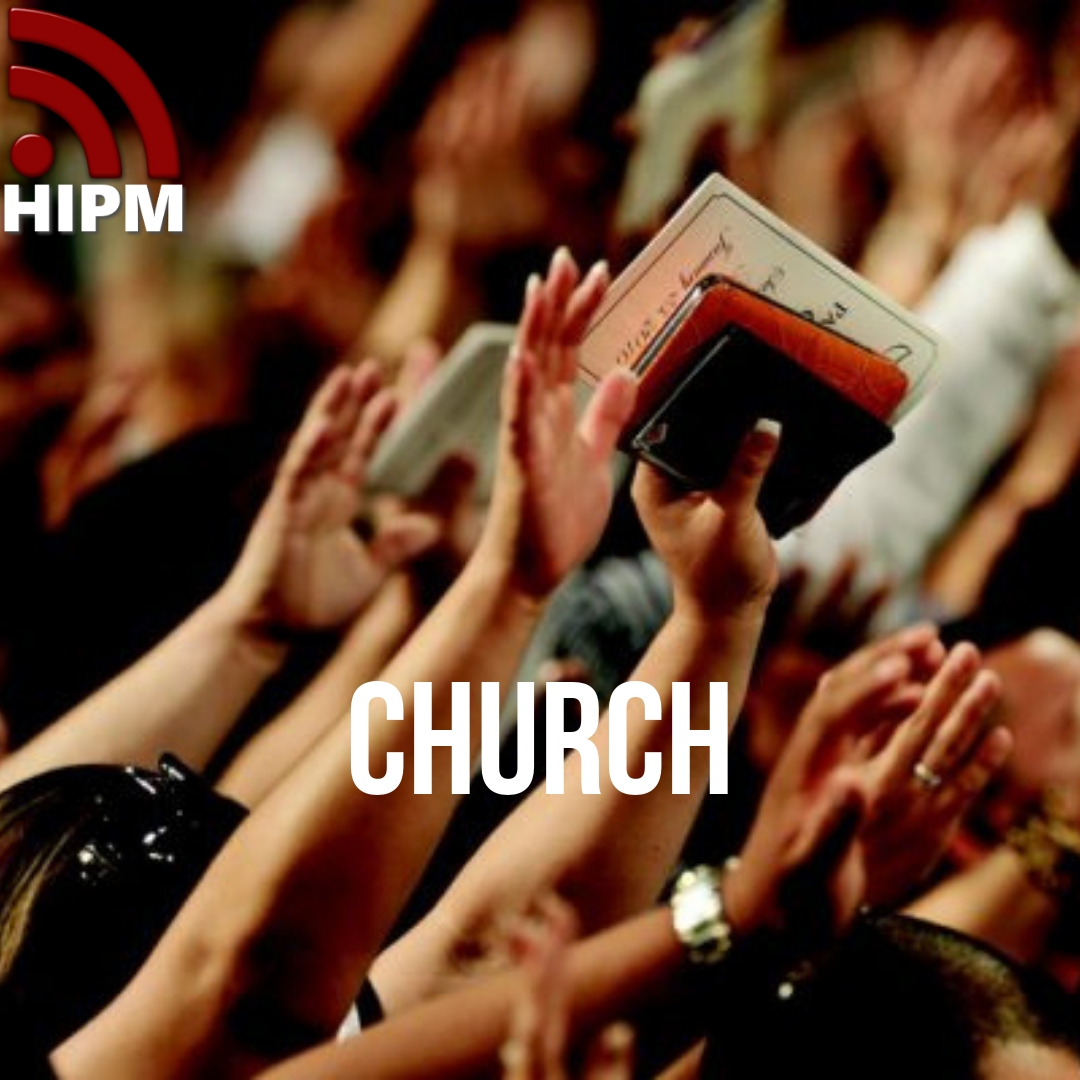 There are four major aspects where God wants the church to be together:
- In God's work
- In our fall or failures
- In our discouragements
- When we are attacked 
Snow flakes are very frail little things, but if you get enough of them together, they can strop traffic. This is the power of unity.
There are two things God wants you to stand alone on:
- Faith in Jesus Christ
- God's call
Listen to this sermon to know more.