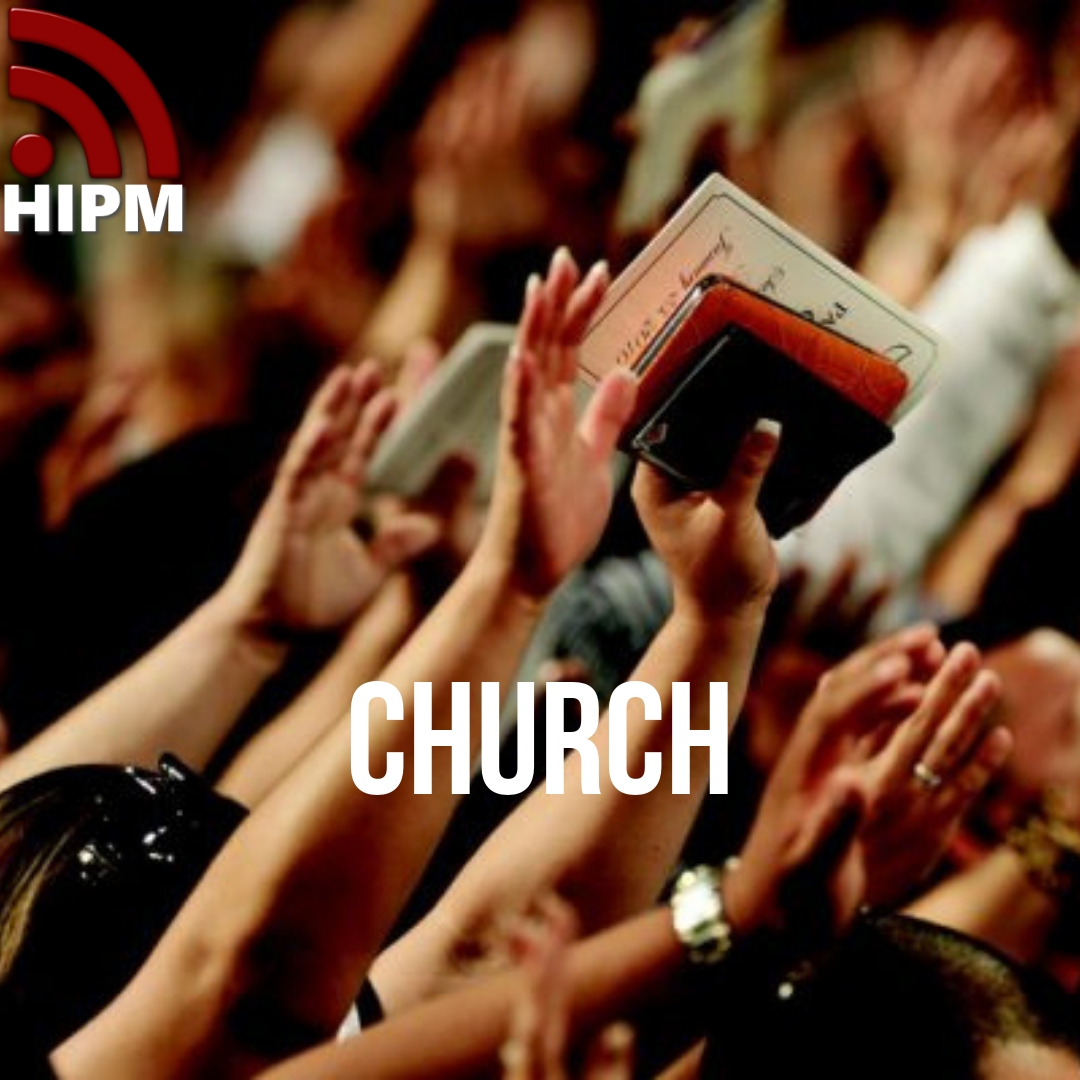 The term Church was first introduced in the Bible by our Lord Jesus Christ in Matthew 16:18 And I also say to you that you are Peter, and on this rock I will build My church, and the gates of Hades shall not prevail against it.
The word 'church' in the New Testament is translated from the Greek word 'ekklesia' which comes from two words 'ek' meaning 'out' and 'kaleo' meaning to 'call.' An ekklesia means "called out".
Paul writes six significant truths about church and Christ relationship in Ephesians Chapter 5:
- Verse 23: Christ is the head of the church; and He is the Savior of the body, His church
- Verse 24: Church is subject to Christ
- Verse 25: Christ also loved the church and gave Himself for her
- Verse 26: He might sanctify and cleanse her with the washing of water by the word
- Verse 27: He might present her to Himself a glorious church, not having spot or wrinkle
- Verse 29: but nourishes and cherishes it, just as the Lord does the church
Listen to the sermon to know more.