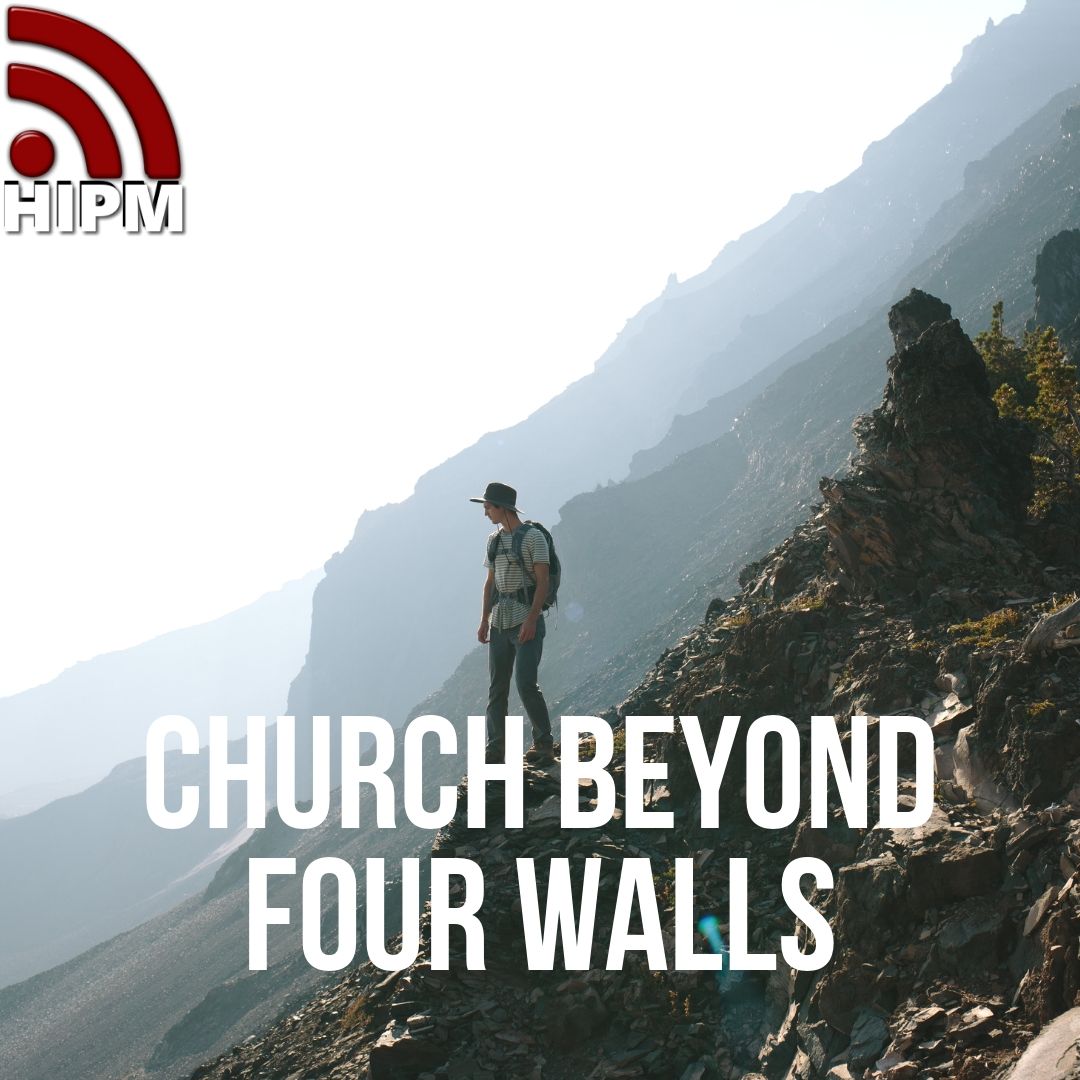 Purpose of Jesus coming to the world - Luke 19:10 for the Son of Man has come to seek and to save that which was lost.
- Church has to extent into the community
- Church must be a living and growing organism
- Church grows not by transferring people, church grows when non-believers become believers
- Non-believers are outside the four walls
The Word of God is very specific about how we as Christians are to conduct ourselves toward the non-Christian. Paul says in Colossians 4:5-6 5 Walk in wisdom toward those who are outside (non-believers), redeeming the time. 6 Let your speech always be with grace, seasoned with salt, that you may know how you ought to answer each one.
Paul says,
- Walk in wisdom
- Redeem the time
- Speech with Grace
- Seasoned with salt
Listen to the sermon for more practical wisdom.