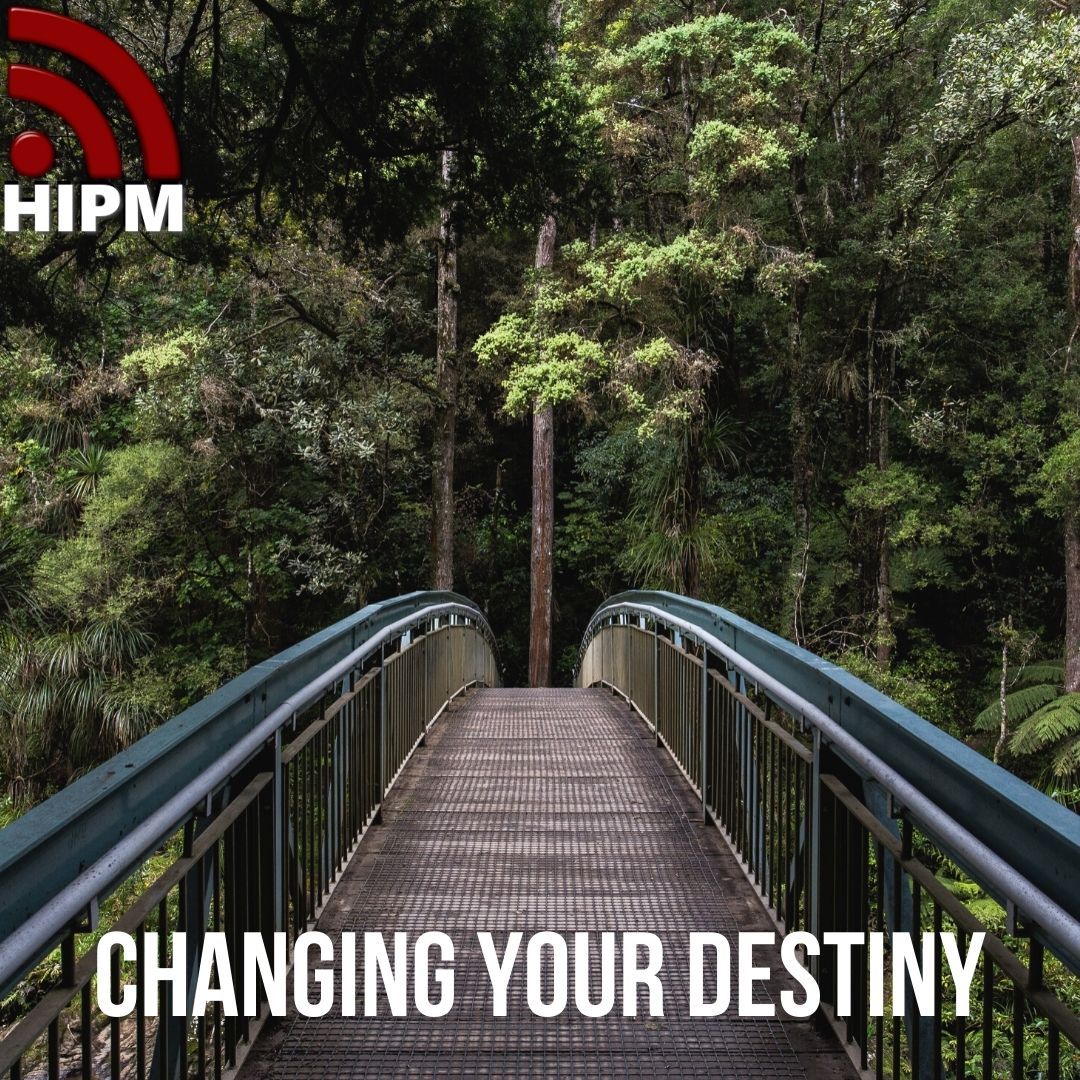 God wants you to rise, take up your bed and walk so that your destiny can be changed. We learned couple of truths from John ch.5 as part of this sermon.
Truth #1 - Your destiny is not going to change unless you are willing for a change
Truth #2 - It is time to pickup your bed, say good bye to your past where there is no hope and move forward
Truth #3 - Do not allow others, past failures, self pity and bitterness to prevent you from moving forward
If you are, willing to change and willing to leave your past, now you must be willing to step into your new future. Now that you got unstuck from your past, God wants you to take actions towards moving into your future without getting afraid of failures. Your past failure, self pity and resentment or bitterness can stop you from moving forward towards your new destiny. Deal with them with the help of God, He will help you to change your destiny.