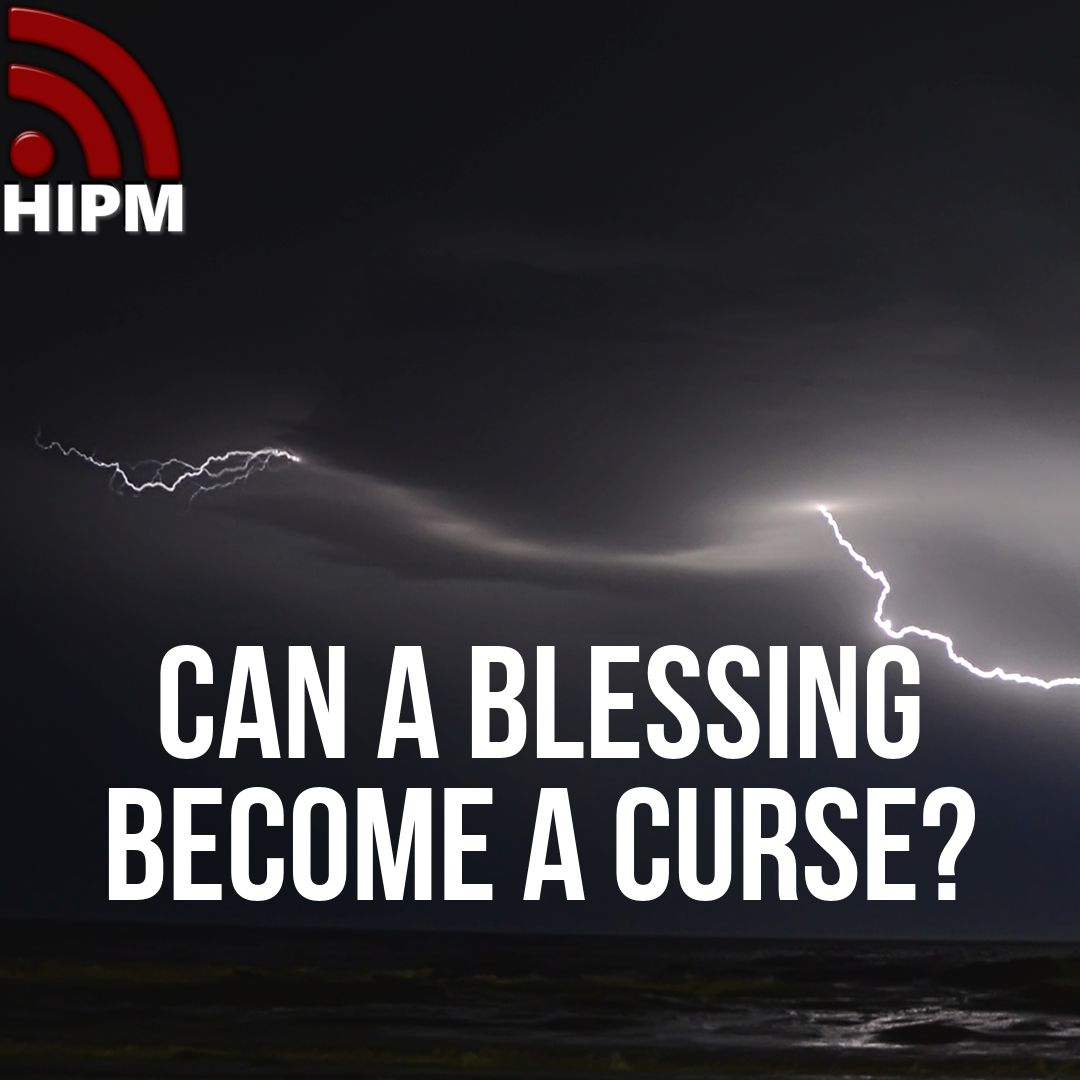 This sermon is based on 1 Samuel 5. From the incidents that are taking place in 1 Samuel 5, we are going to understand the dual nature of God and His presence that can cause either blessing or curse.
- The same cloud that brought light to the children of Israel, brought darkness among the Egyptians.
- The same face of the Lord which is in favor of the righteous is against those who do evil.
- The same ark of God that brought many victories and blessings now pushed Dagon (Philistine's fish God-Mermaid/Merman) down, broke his head and hands and struck the people of Ashdod with tumors.
Listen to the sermon to know how to deal with the presence and the power of God.