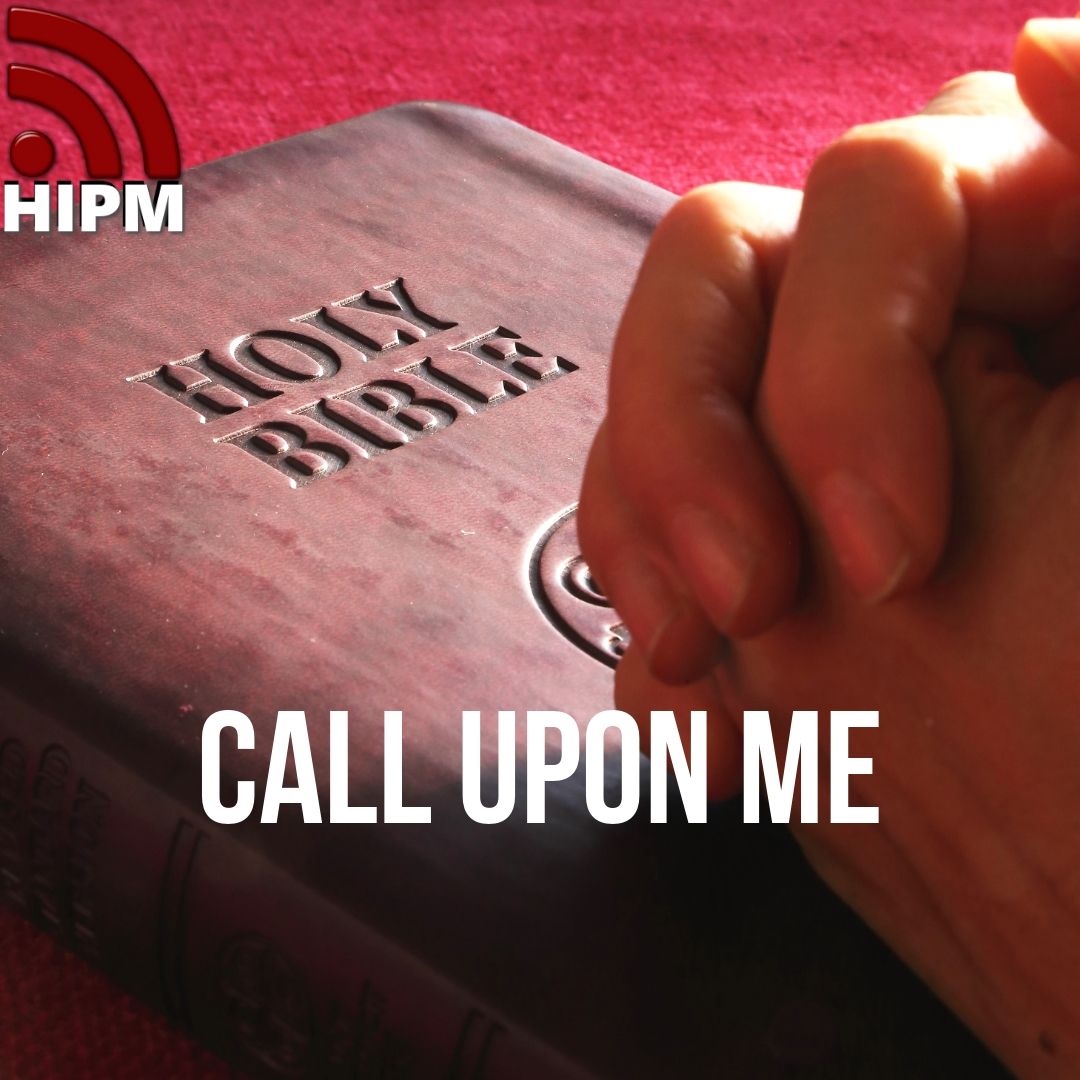 Call upon God.  Not to any man or woman, but to God.
Today if we have a trouble we call the help line.
- 911 for emergency health & safety
- 811 for non-emergency health information
- 311 for non-emergency municipal government services
Sometime we share with someone else, or we cry to people. Or we go and find a lawyer or we go to the doctor.  Before doing all these, God is asking us to call Him.
Nothing is hard for Him, He is your creator.