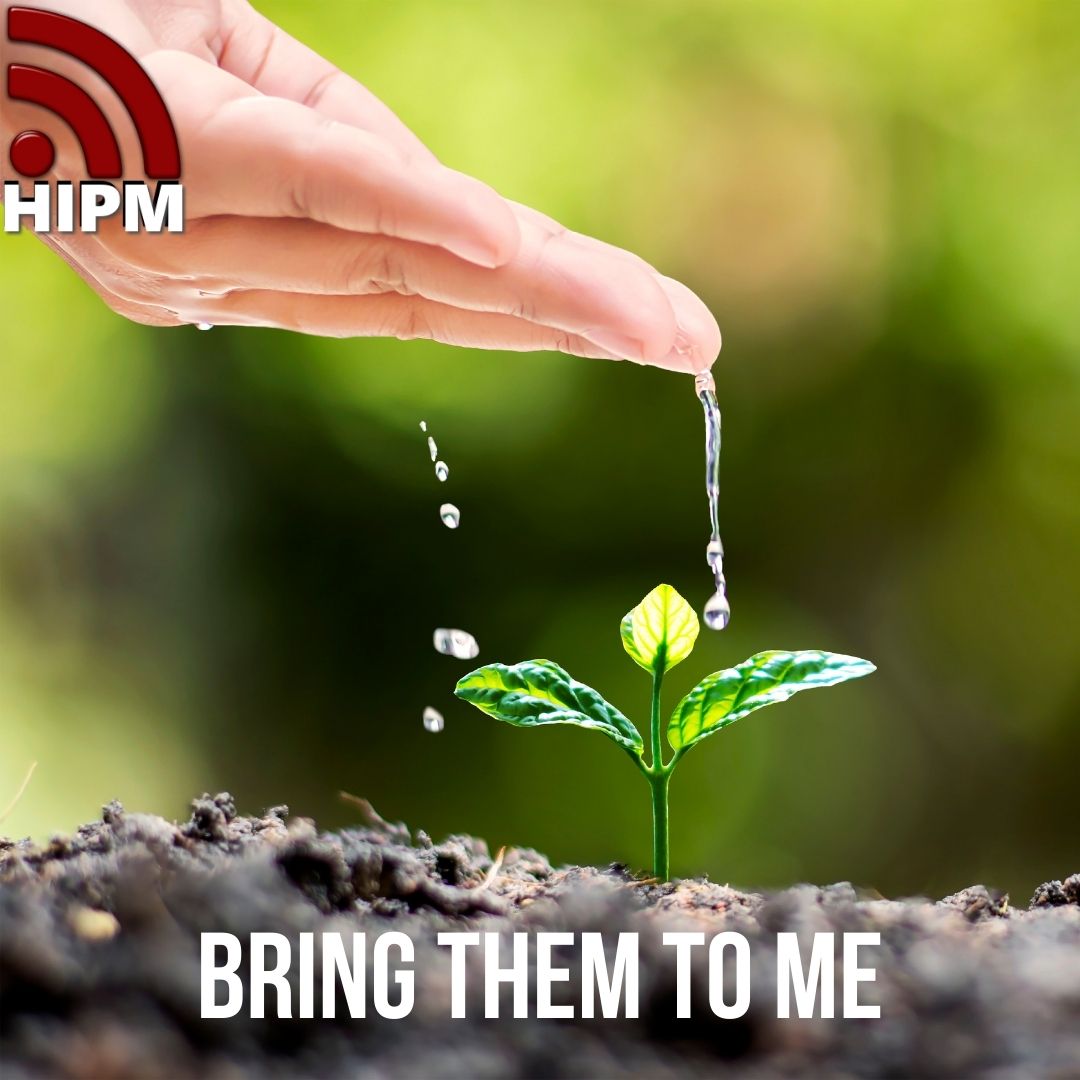 In Matthew 14:13-21 we read the story of Jesus multiplying "five loaves and two fish" and feeding the multitude. There are three principles we learn from this story.
1. No Better Time than the Present - God wants us to act now to do what we want to do, not later.
2. Something is better than Nothing - We can never say that we don't have anything, what is that something we have?
3. Better to Give than to Keep - The little boy gave what he had. We are expected to invest in others, in God's work and in our own lives.
Do you invest in personal growth and in personal development?