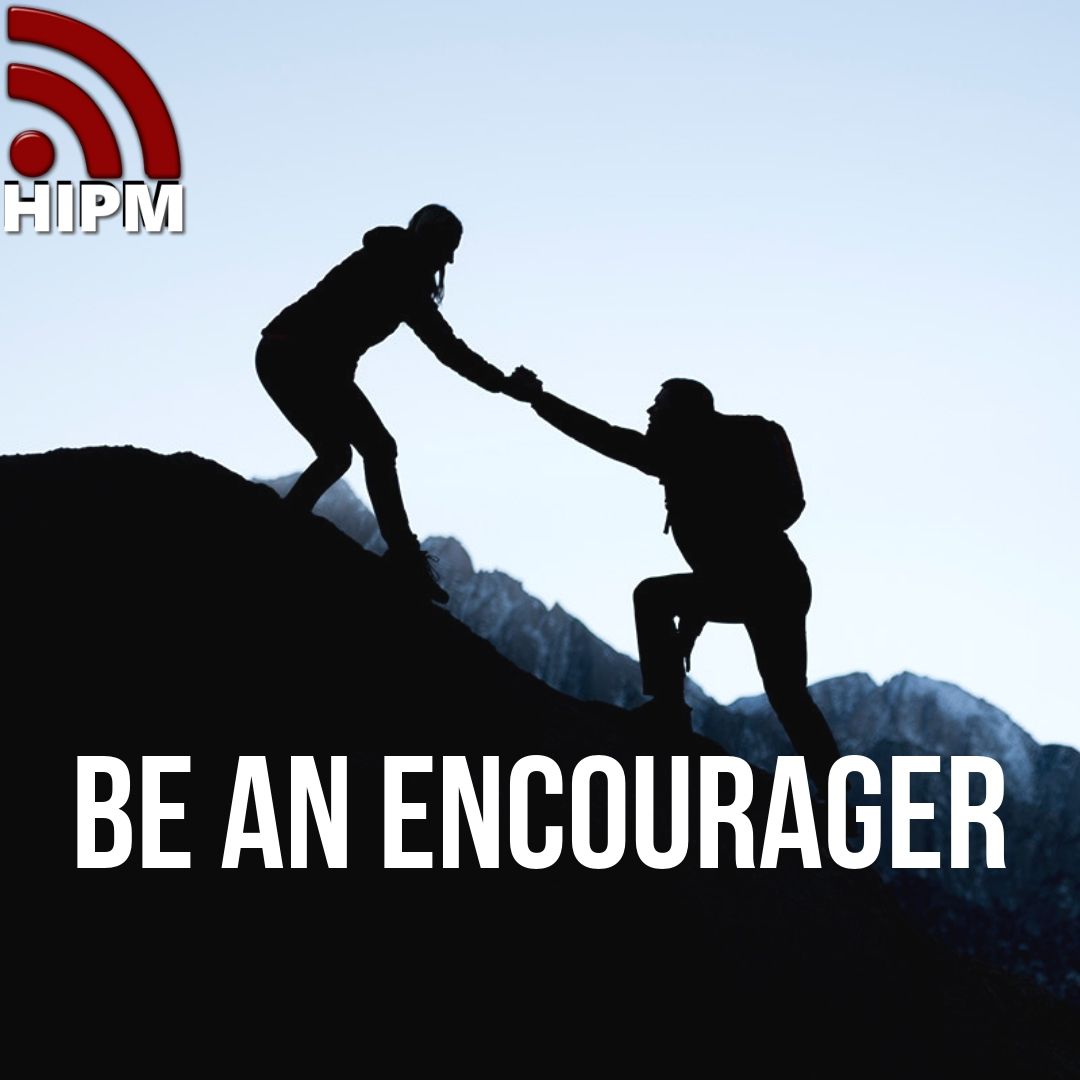 God has called you to encourage someone today! One thing that is wanted by every one is encouragement. Irrespective of the age, gender, nationality, color, and language, everyone is in need of encouragement. Our God is an encourager, He wants us to be encouragers too.
How do we encourage someone?
W - Word (by our words)
A - Action (by our action)
P - Prayer (by praying for the discouraged)
God has given the ministry of encouragement in your hands. Listen to the sermon to know how God can use you in this ministry.