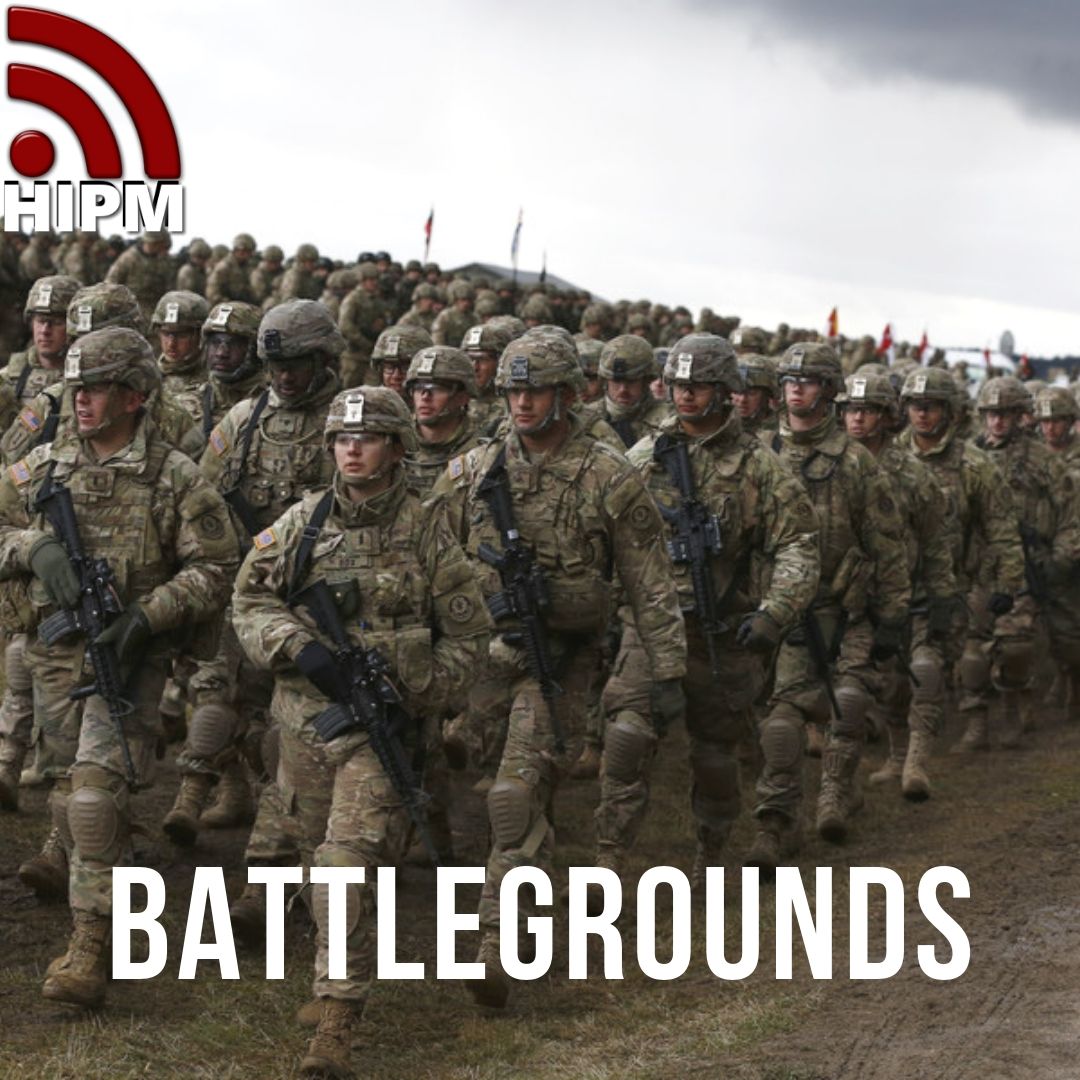 A mind boggling destruction of the city of Ziklag and the captivity of the wives and children of David and his men.
David was taken into the extremes of life where he ran to escape death from the hands of Saul, lost his wives as captives, his city is burnt with fire, now the men with him are about to stone him to death. What else one needs to be brought to the lowest of his / her life.
In this situation, Bible says, David strengthened himself in the Lord. Life challenges, unexpected events, worry concerning future, loss of health, loss of hope make us to get upset about our life at times.
David followed different strategies to come out of the situation and to fight against the Amalekites to redeem his loss.
Strategy 1: Admit your circumstances
Strategy 2: Come out of your Circumstances
Strategy 3: Stand up against your circumstances Strategy 4: Don't allow your circumstances to narrow your sight
Listen to the sermon to know how God can use you in such a situation.