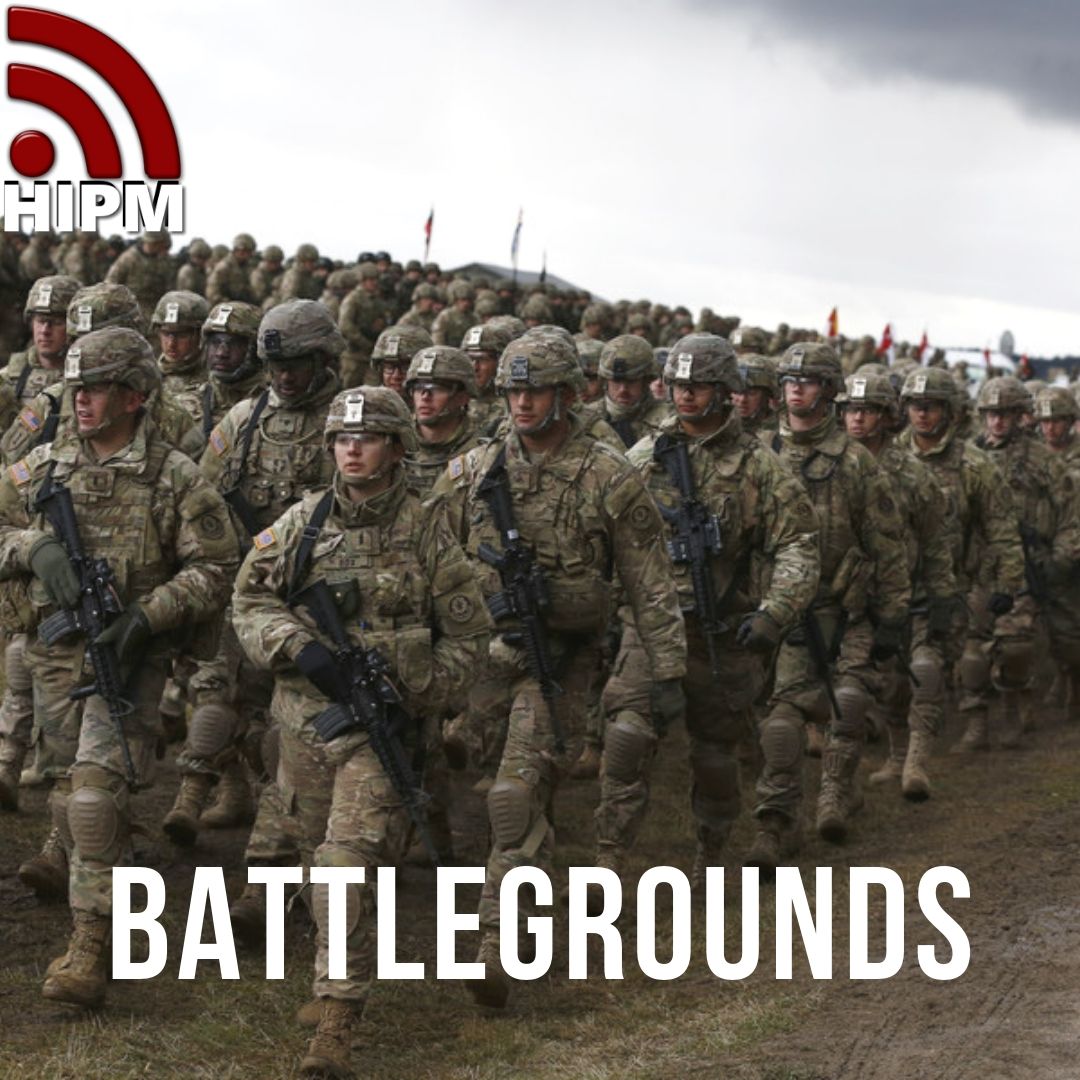 Battleground of Mareshah is an attack of the Ethiopian army on the nation of Judah when King Asa was ruling the southern kingdom of Judah. Here we see Zerah, the cushite coming against Asa, the king of Judah. The particular battle is taking place in the Valley of Zephathah at Mareshah.
Many battles are mentioned in the Bible. But the largest army assembled was that of Zerah the Ethiopian. He had 1,000,000 experienced soldiers. The Ethiopians outnumbered Asa's army by double. You can imagine how easy it would have been for Asa to become anxious and fearful and to let his hands drop down in defeat. Instead, Asa immediately turned to God for help. From a military point of view, it would seem impossible to overcome the Ethiopians, yet "with God all things are possible."
These are the three strategies Asa used in this battle.
Strategy 1: Let the enemy know that you are ready for the battle, so step out.
Strategy 2: Settle your weaknesses with the Lord, don't expose them to your enemy
Strategy 3: Your personal revelation of God is the secret of victory
Listen to the sermon to know how to apply these strategies in our spiritual battle on a daily basis.