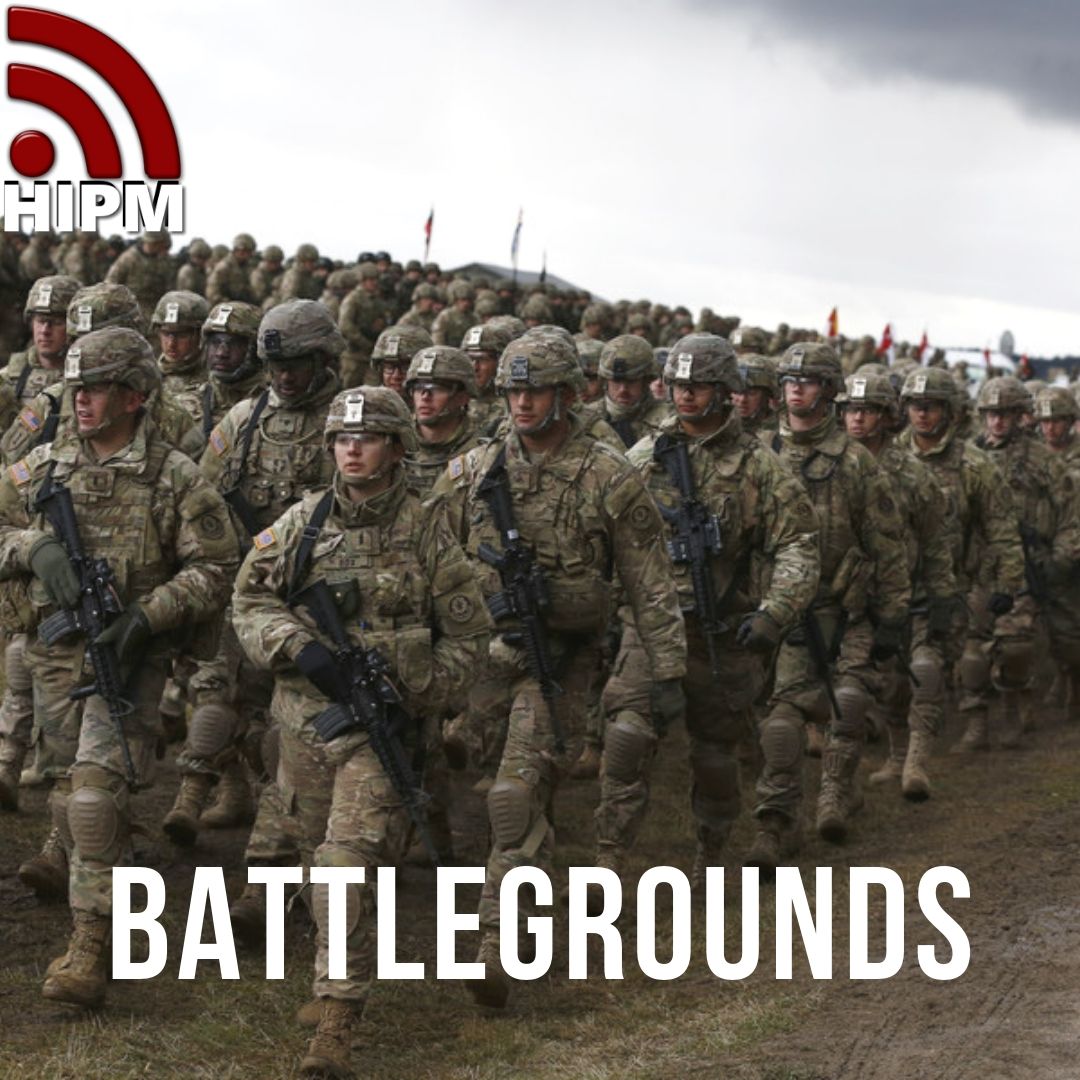 Jericho was an obstacle to possess the promised land. They may not be a threat, but an obstacle. God didn't want to ignore the obstacle and move forward. God wants us to deal with those obstacles in your life. The enemy is very passive, but remember he is not your friend. But remember inside the devil is afraid of you as you are a child of God. You need to cast him out with that one little word "Jesus".
How do we deal with Jericho like enemy?
1. Obey:
• Confess any disobedience to the Lord
• Obey in those areas where God wants you to obey
2. Believe:
• Confess any disbelief to the Lord
• Believe in God and on His promises
• Increase your faith level
3. Shout:
• Now clap your hands, lift up your voices and make a joyful shout to the Lord.
• You will see the walls tumbling down Listen to the sermon to know how to deal with Jericho like enemy in your life.