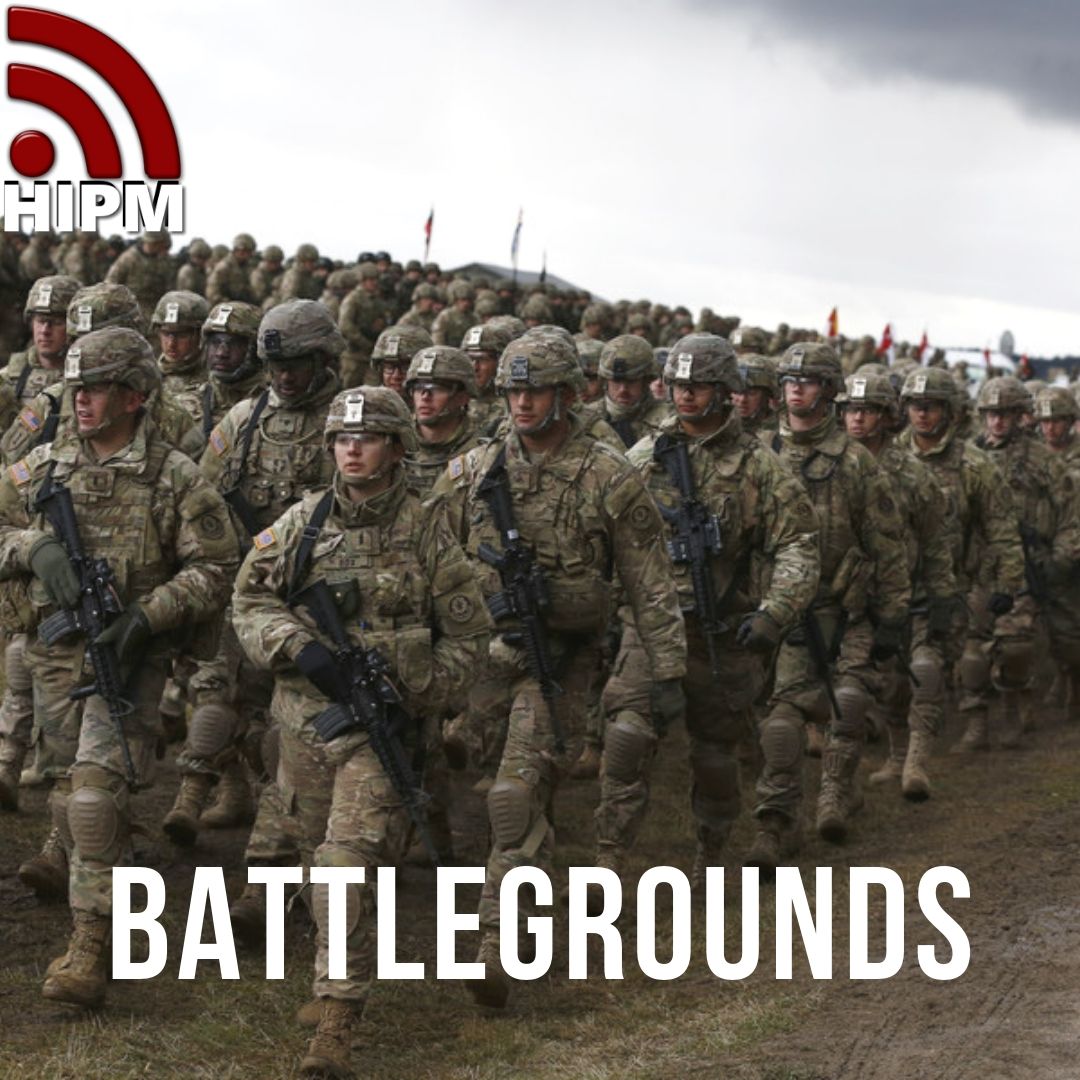 Battle of Berachah was an attack of the enemy that brought a great fear among the people of Judah during the reign of King Jehoshaphat. We read this story in 2 Chronicles 20.
We found out who were the enemies - the Moabites, and the Ammonites, and their auxiliaries. We talked about the significance of the location of the battle. We understood who was Jehoshaphat.
As Jehoshaphat was leading the army, the Lord destroyed their enemies even before the battle started. Following are the different strategies adopted in the battle by King Jehoshaphat & his army.
Strategy 1: Seek God when you are afraid.
Strategy 2: Seek God with all your household
Strategy 3: When you are in the battle, discern when to shout and when to stay silent
Strategy 4:You may stand still, but let the worship continue
Strategy 5: Gather the spoil once the enemy is destroyed
Listen to the sermon and be encouraged.