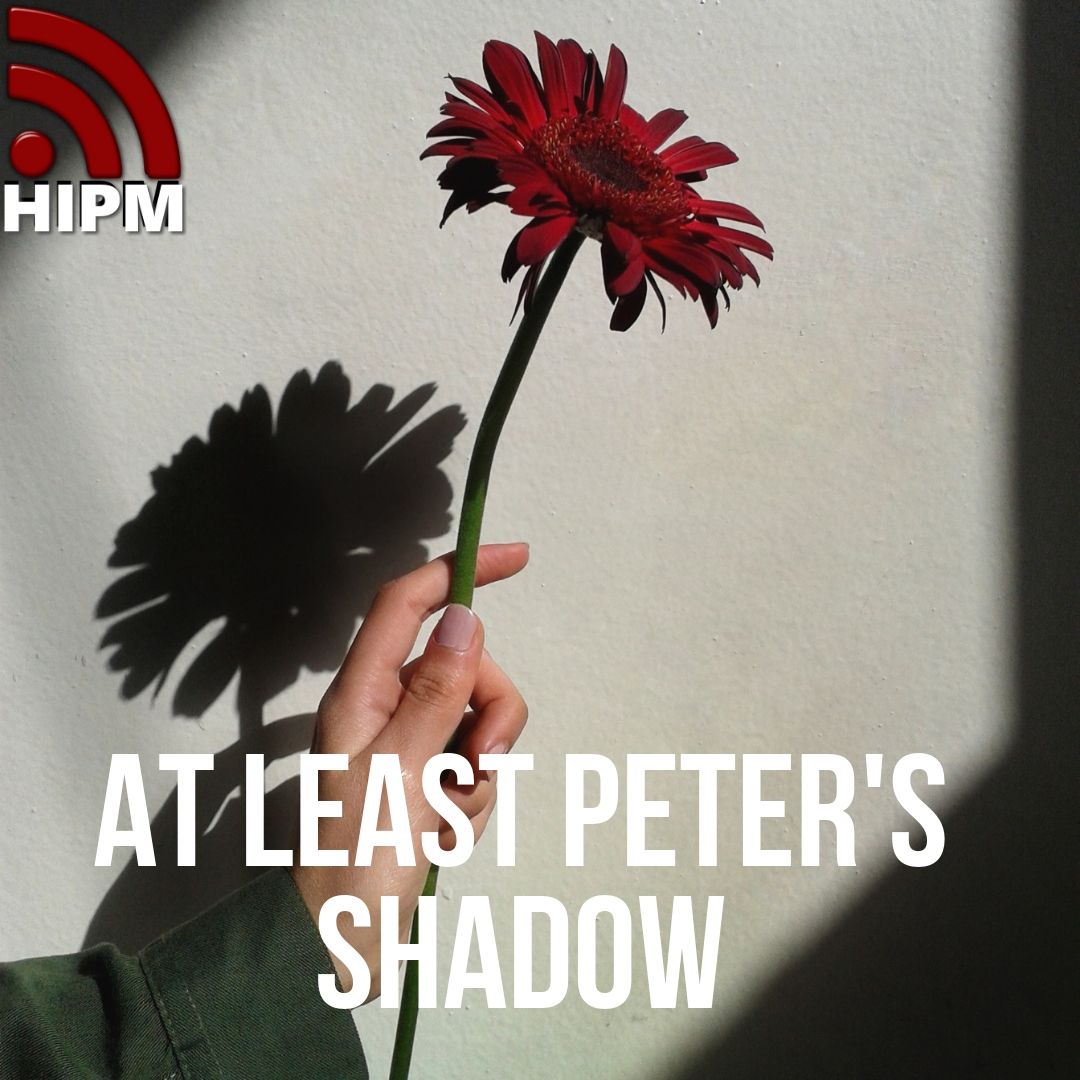 Acts 5:14-16 14 And believers were increasingly added to the Lord, multitudes of both men and women, 15 so that they brought the sick out into the streets and laid them on beds and couches, that at least the shadow of Peter passing by might fall on some of them. 16 Also a multitude gathered from the surrounding cities to Jerusalem, bringing sick people and those who were tormented by unclean spirits, and they were all healed.
Shadow of influence:
Peter was given a peculiar way of influencing others for Christ
Shadow is caused by allowing light to fall of an object.
Peter was walking in the light
Secondly Peter must walk closer to people for his shadow to fall on people
God wants us to influence lives
God wants us to influence lives by being friendly, Inviting home, Visiting them, Helping them, Encouraging them, Giving them, and Praying for them.
Jesus laid His hand on the sick, apostles laid hands on the sick, Jesus asks the believers to lay hands on the sick.
Not the shadow, people are looking for our touch. We are the hands of Christ. Our hands can heal, encourage, embrace, comfort and serve.
God wants us to
Love everyone, even our enemies
Have compassion
Care for them
Practice equality (color, nationality, race, etc.)
Not to neglect others sufferings
Ask question about their eternity
Know that He can use us
Remember that we all have a call of a missionary