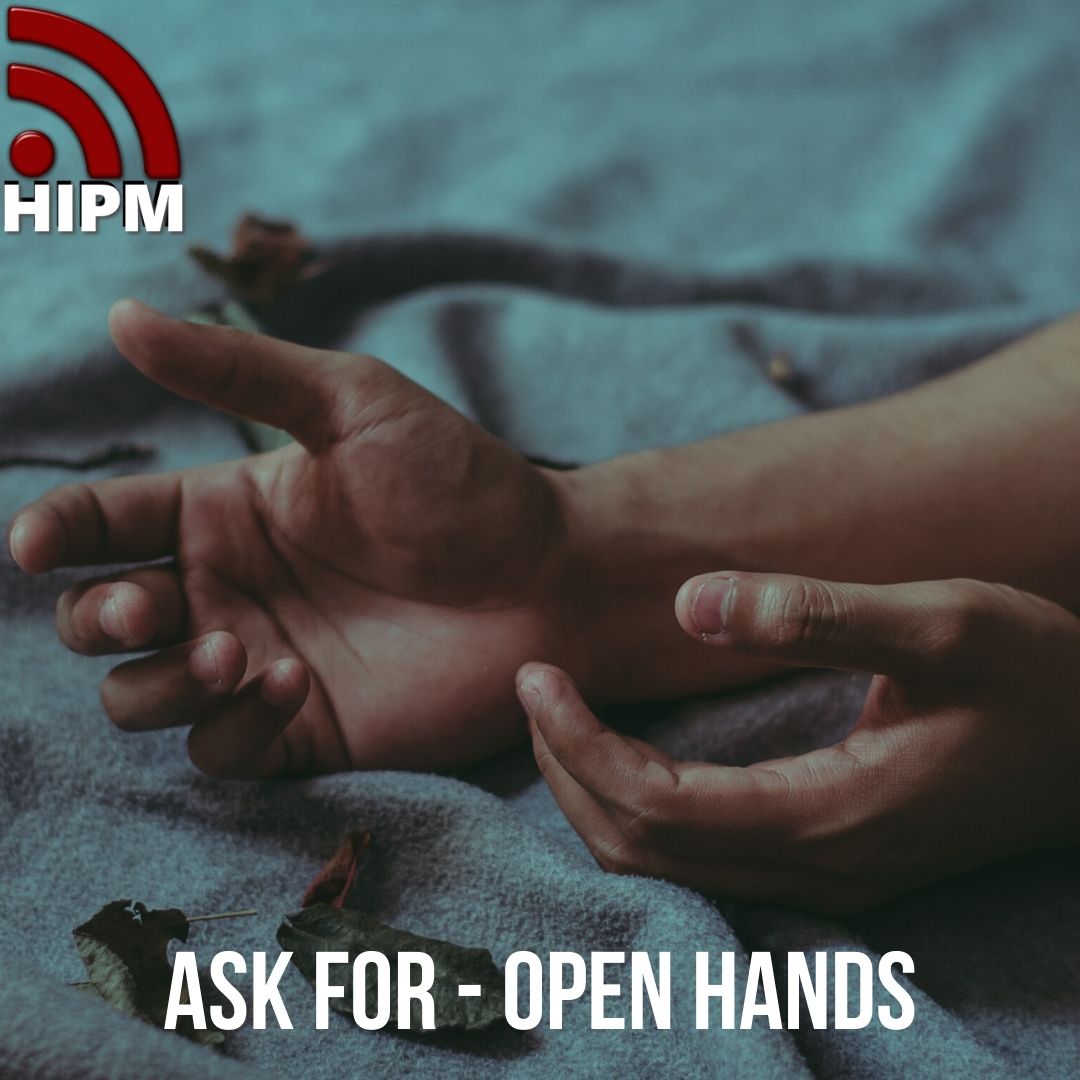 Today we need to Ask God For Open Hands. The harvest is plentiful, Therefore pray the Lord of the harvest to send out laborers into His harvest."
• Open Hands are not busy, but are available for God's Work and to serve others
• Open Hands are Held up, not let down so that enemy doesn't prevail
• Open Hands release resources, people and gifts to others, they don't Hold.
Listen to the sermon to know how important it is to pray for Open Hands and to have Open Hands to be used by God.