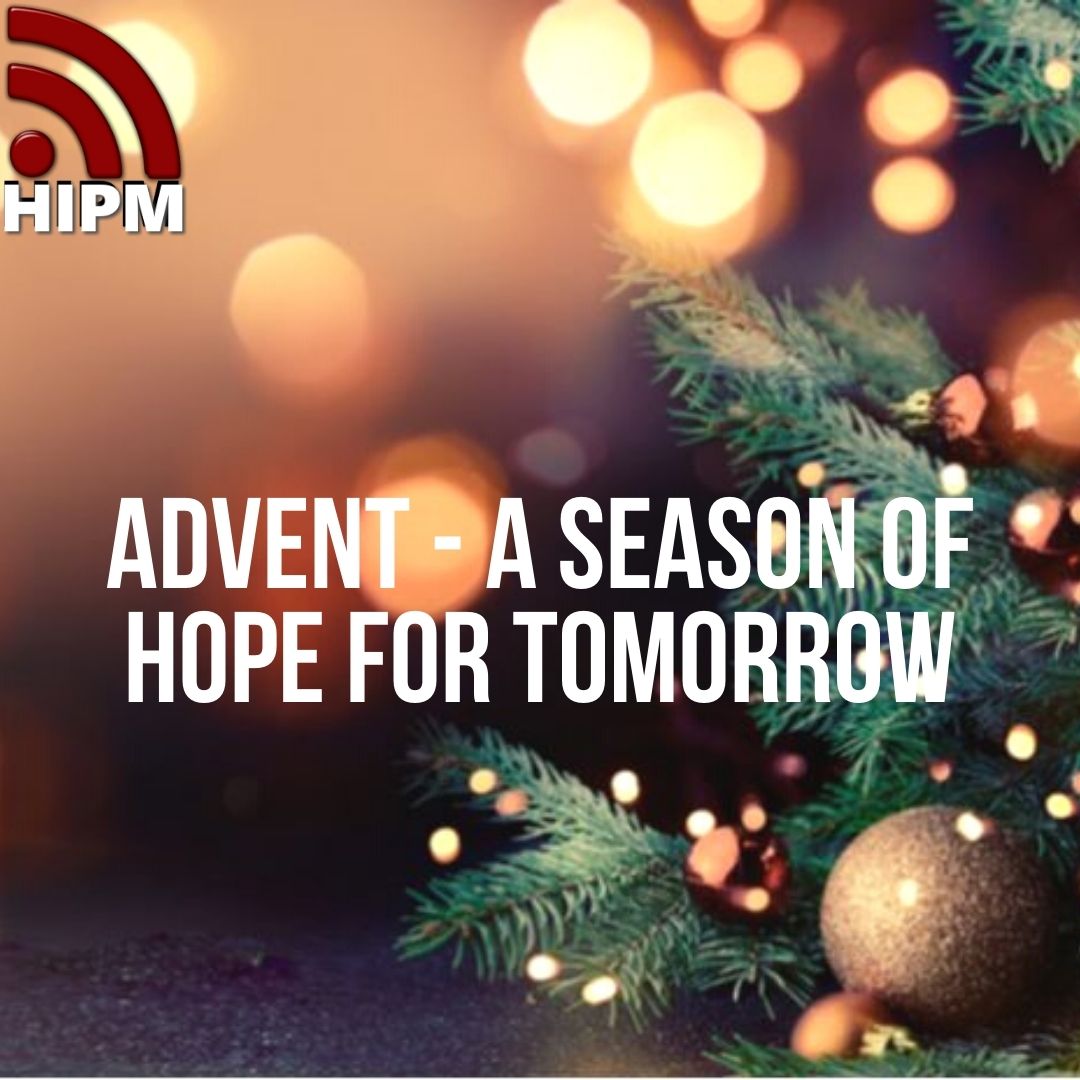 Advent is a season of hope for tomorrow. We have our hope on Lord Jesus Christ because,
1. He is Sovereign - Advent reminds us that Jesus is Sovereign, He works beyond our limitations, there is nothing that could stop Him and nothing that could ever surprise Him
2. He is a Hope Giver - When hopelessness and despair abounds around us, Advent reminds us to look at the one who gives us hope for tomorrow
3. He is the God of Tomorrow - If we really observe Advent, we will lose sight from our today's limitations and put our hope on the God of tomorrow.