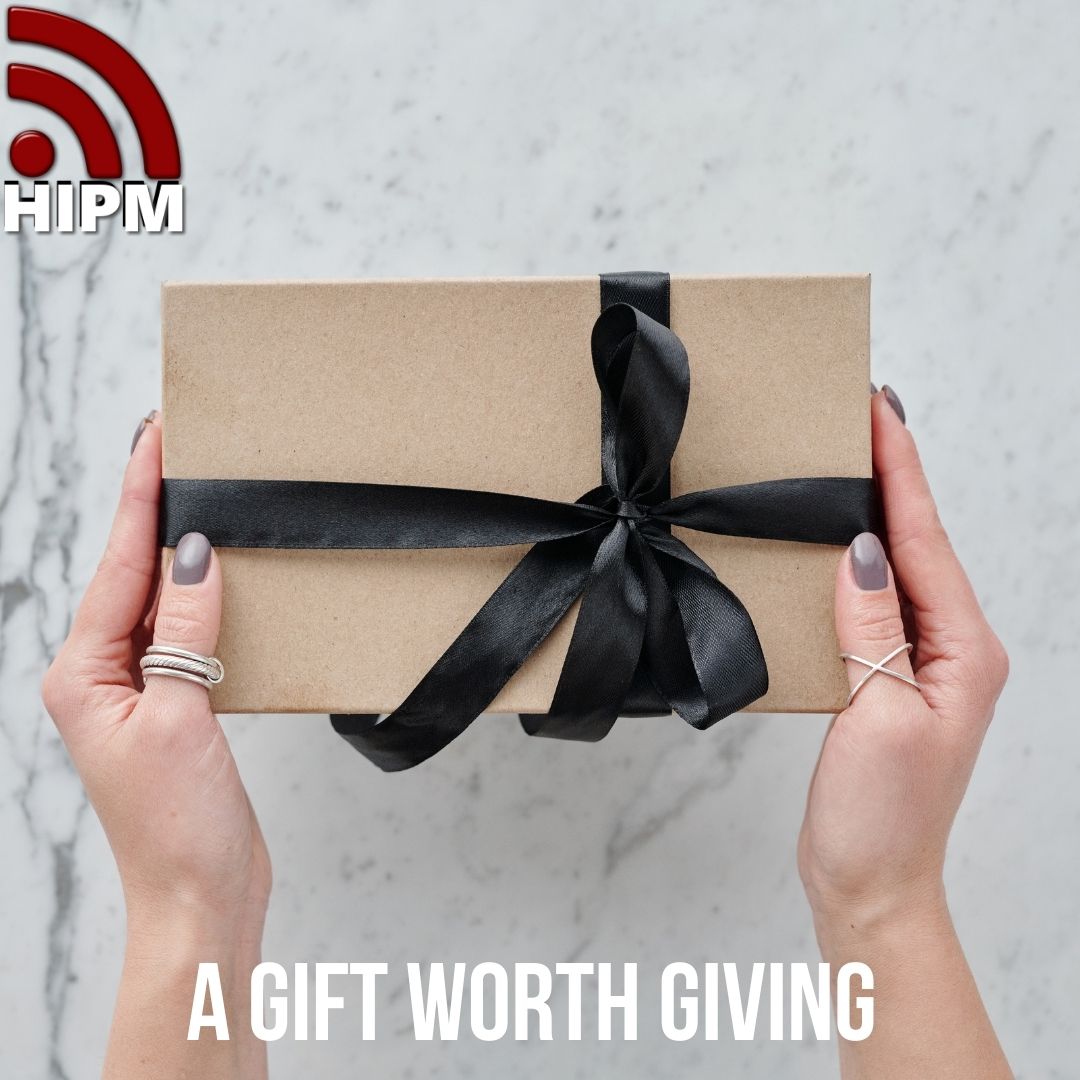 What is that one gift that's worth giving to your children, parents, friends, God and to others?
1. Nurture good characters and attitude in your children's lives
2. Honor your parents and not to cause shame on them
3. Do whatever it takes to maintain a godly friendship
4. Identify someone who is in need and bring a smile in their face.
5. Share the gift of Jesus to at least one person who never received.