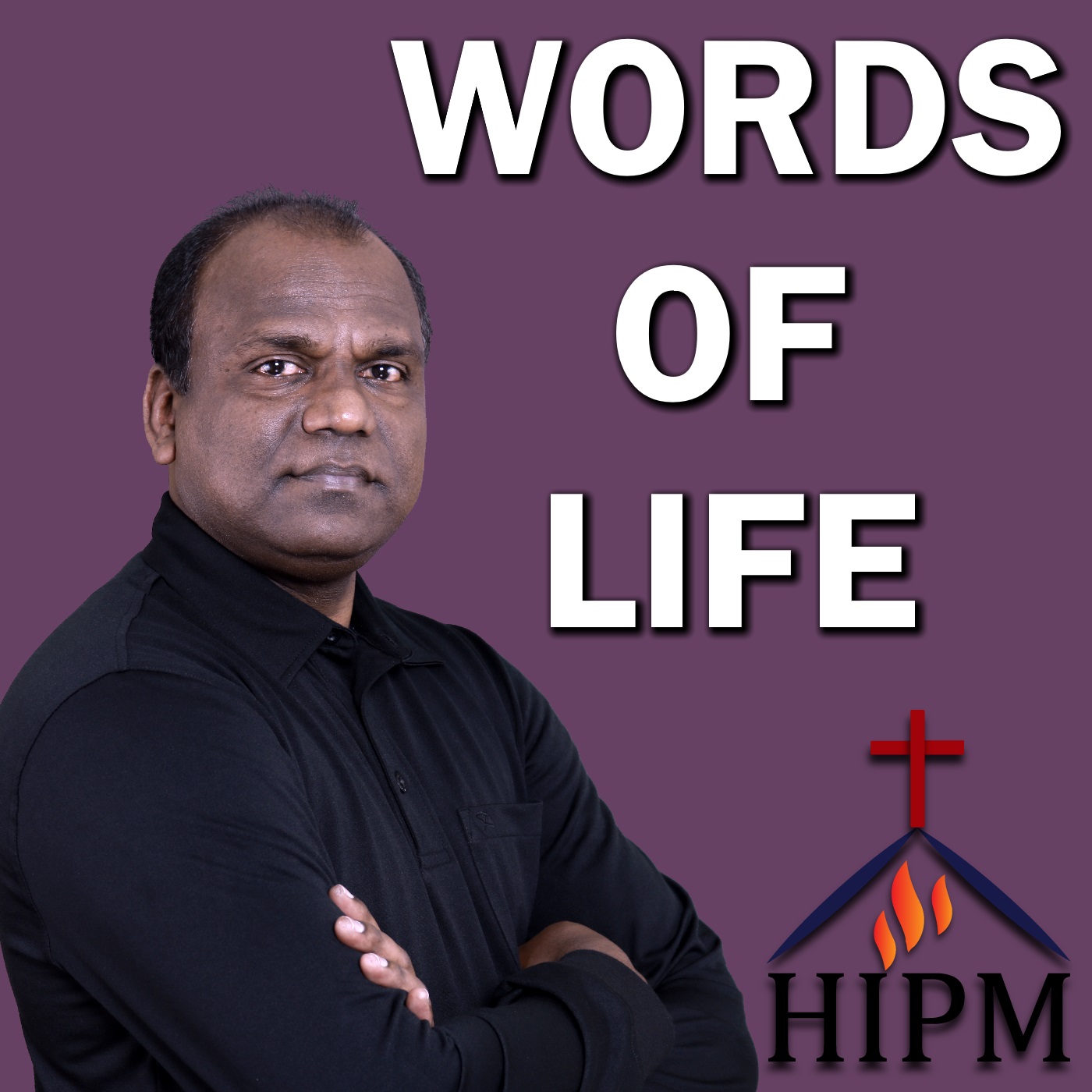 House of Intercessory Prayer Ministries (HIPM) is a multinational church in Halifax, NS Canada. We believe sound teaching of the Word of God is the true source of power that operates through Holy Spirit in our lives. Tune to "Words of Life" to listen to the uplifting, inspirational, encouraging, empowering and life-changing Word of God.
Pastor Balan Swaminathan
For the past twenty two years Balan worked in India, USA and Canada for various   organizations  until God called him to serve full-time in April 2013. From childhood onward,   the passion has been   to live for Jesus and to do great exploits for His Kingdom. He was introduced to ministry at the age   of 18. Since then, he worked with many pastors and   ministers of God. Used by God in worship  ministry, anointing ministry, prayer ministry,   healing ministry and Bible teaching ministry. Balan is   currently serving as Lead Pastor in   HIPM.  He is a credential holder with the PAOC.  He also holds   a Doctor of Ministry (D. Min)   Degree from Colorado Theological Seminary, USA.
Ministry areas
- Bible Teaching
- Anointing Ministry 
- Healing Ministry
- Spiritual Counseling
- Church Planting
 Hobbies & Other interests
- Driving
- Photography
- Web design
- Meeting new people