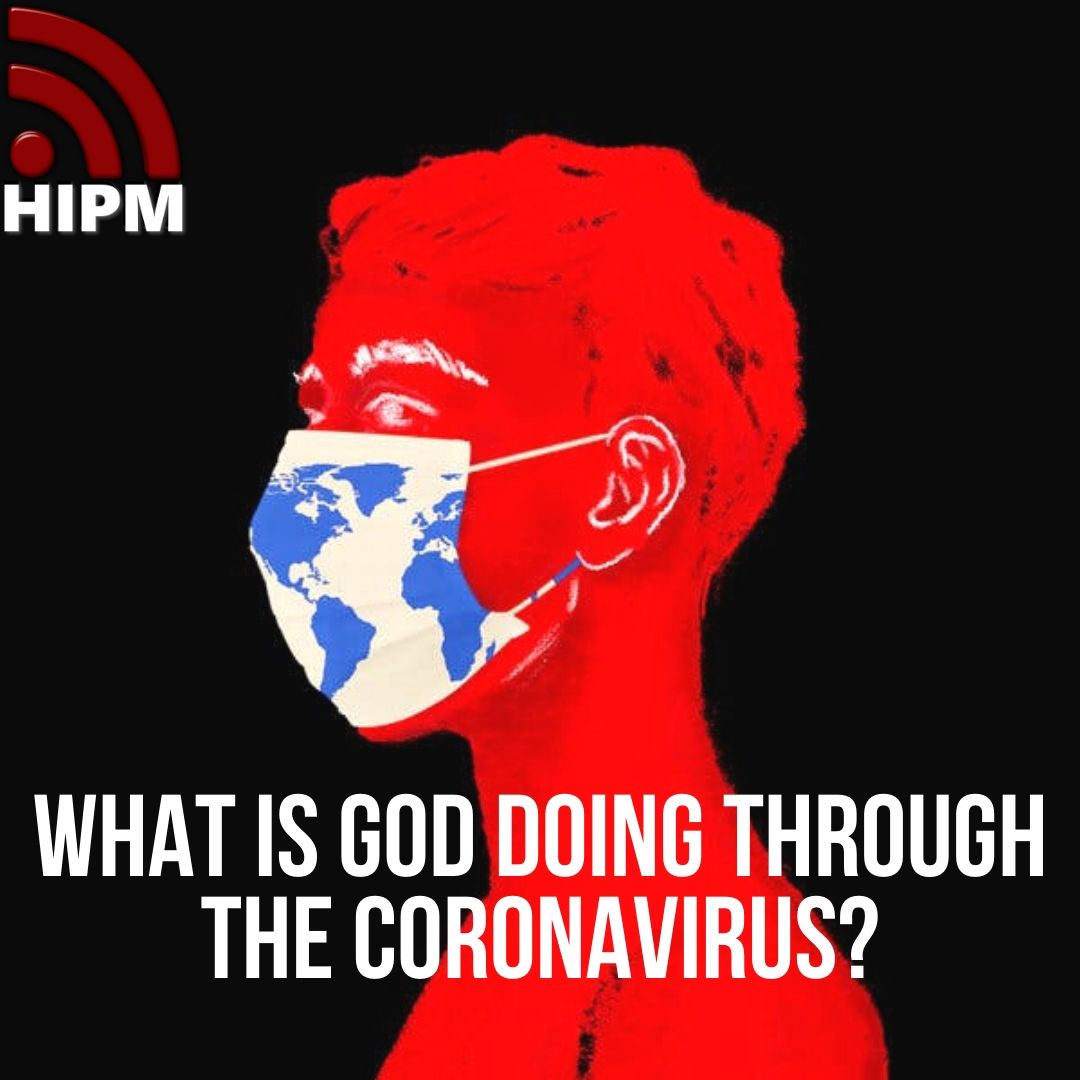 Coronavirus disease (COVID-19) has already made a huge impact on human life and on the world economy. It is a valid question to ask "What is God doing through the Coronavirus?". We answer this question after knowing some of the key attributes of the God of the universe. With our understanding on God and by knowing what is happening on the earth, we arrived at the following answers for the above question. God is
1. Awakening, not abandoning
2. Purifying, not punishing
3. Loosening, not securing
4. Convincing, not pleasing
Listen to the sermon to know what God is up to as we deal with this deadly pandemic.