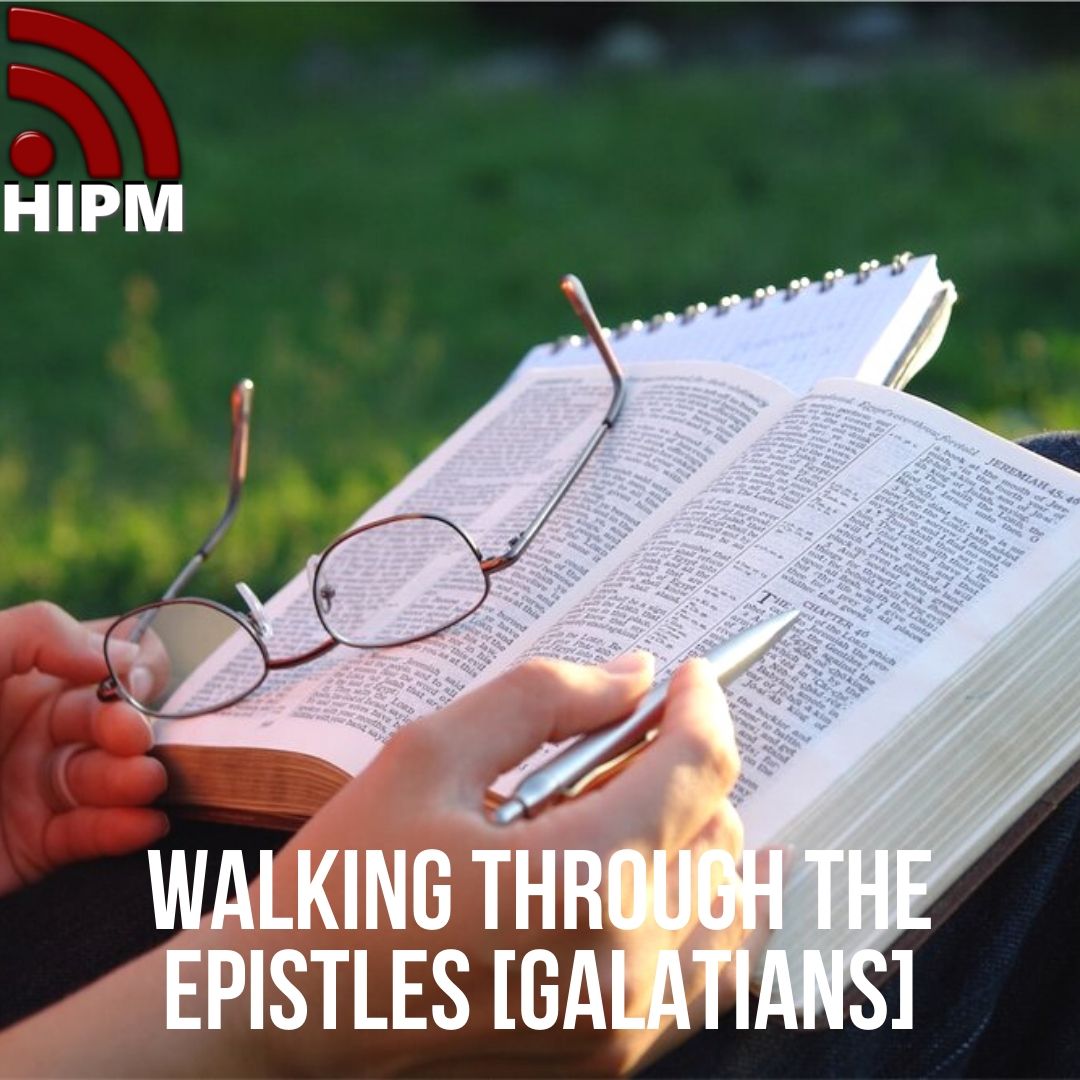 Galatians 4:1-20
This is how we concluded the sermon saying that,
1. Once we were no different than slaves when we were under the law, but Christ Jesus adopted us as sons and now we are no longer slaves.
2. When we consider one day more important than another day to observe special days we need to be fully convinced that we do it to honor the Lord. Not just to follow the pagan traditions or to celebrate the law demanded festivals of Judaism.
3. When circumstances change and even when our existence is on threat, make our commitments to the Lord firm for not to deviate from the truth
4. Never stumble over the truth, take offense and develop hatred and enmity with others.