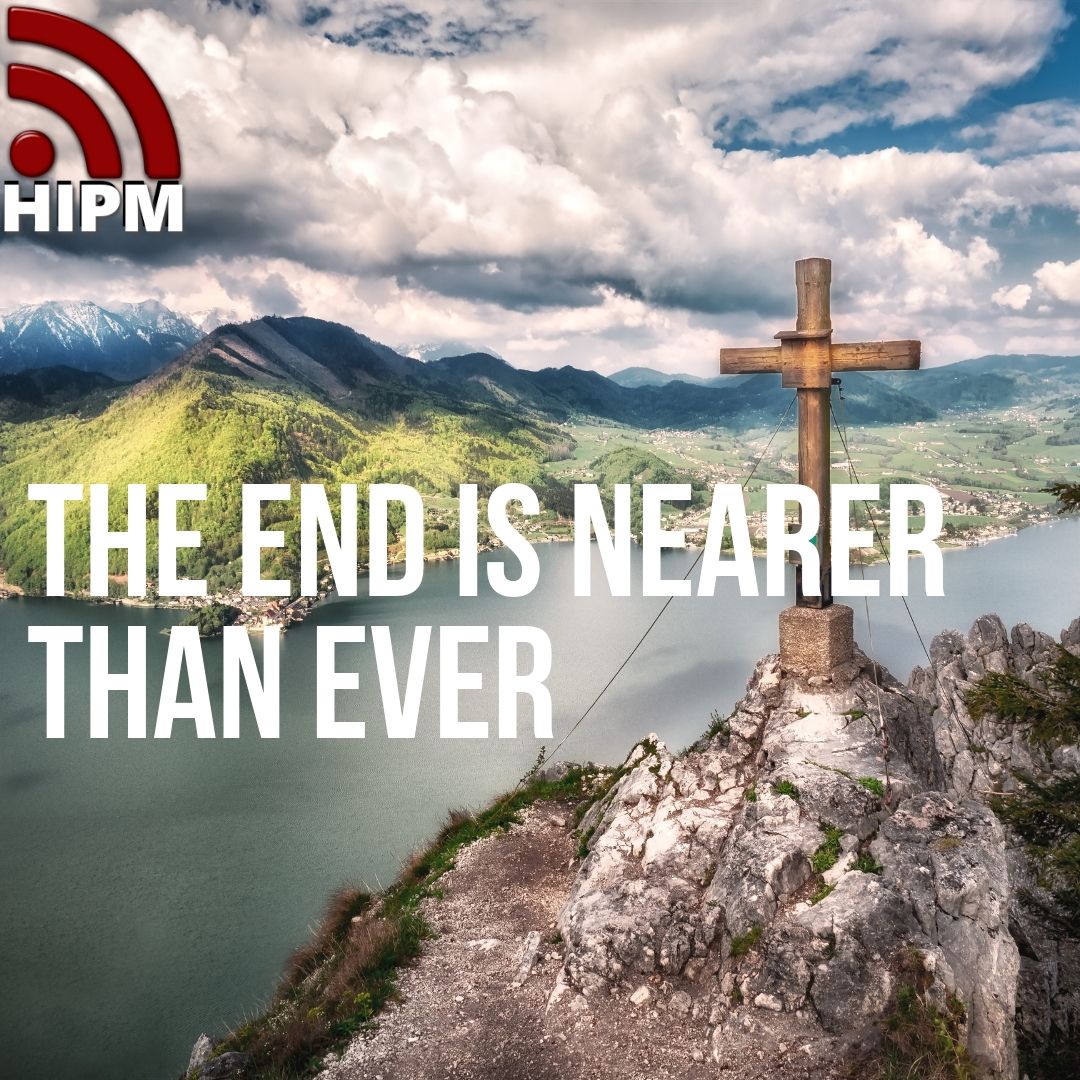 Want to start asking this question: How do we live when we are nearing the end of this world than ever?
When we see the happenings of this world, there is no doubt that the world is nearing to its end.
Peter is us in 1 Peter 4:7-11 on how to conduct our selves as the end is nearer than ever.
He is asking us to
1. Be serious and watchful in your prayers
2. Have fervent love for one another
3. Be hospitable to one another without grumbling
4. Use your gifts & talents to serve one another
Listen to the sermon to know exactly how to live as the time is approaching.